The Heart of Dad Podcast brings entrepreneur, consultant and senior leader dads into real conversations about what it is to be a dad while also building and running a business. Our conversations are no-holds barred. No sugar coating. No idealising. No pretending it's anything other than what it is. Triumphs, for sure. Disasters, some of the time. Big hearts wanting to do the right thing. Always.
Season 5
---
Season 4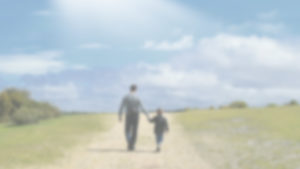 Season 4 Episode 4 – Summit Preview with Dicken Bettinger
---
Season 3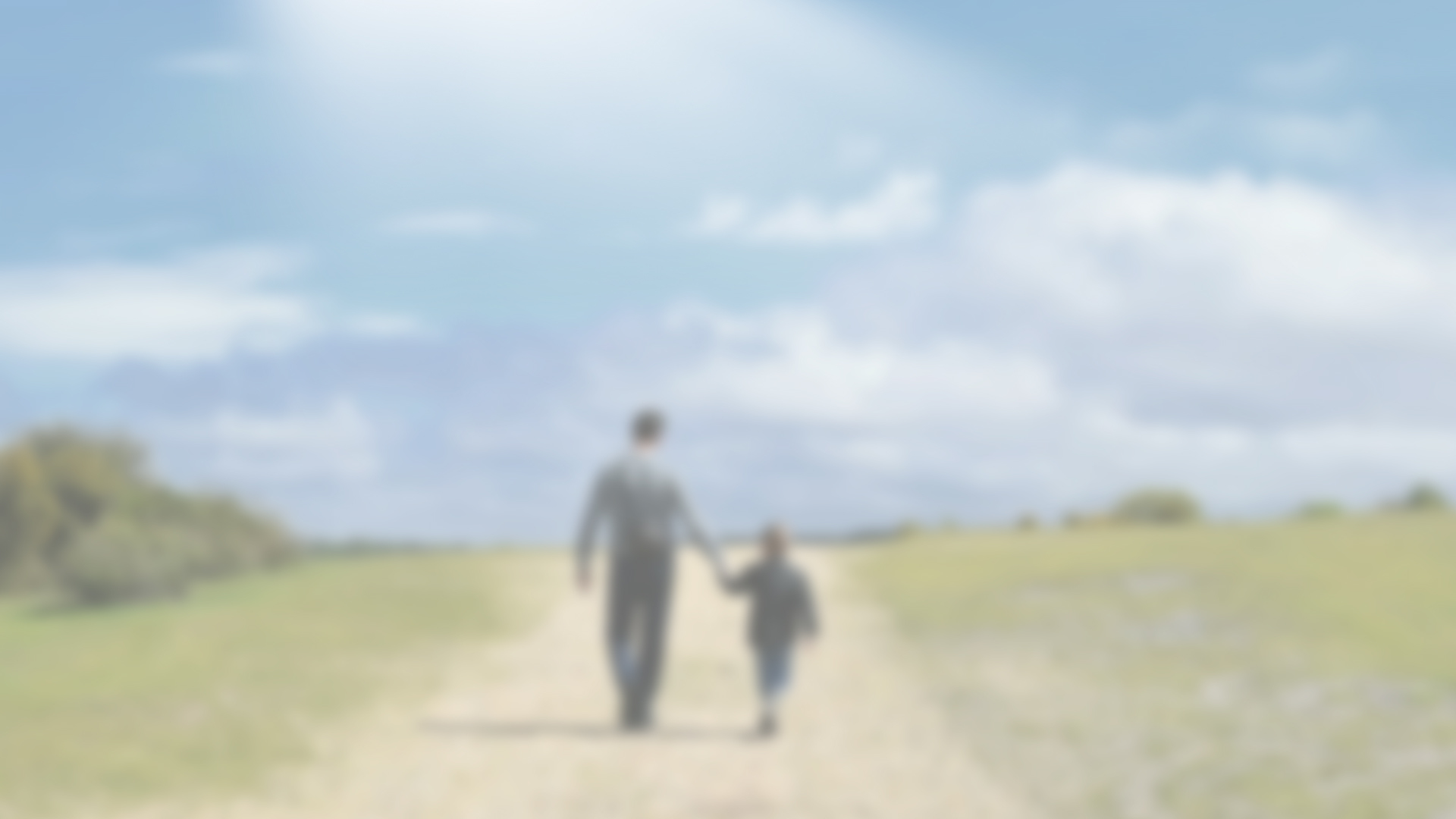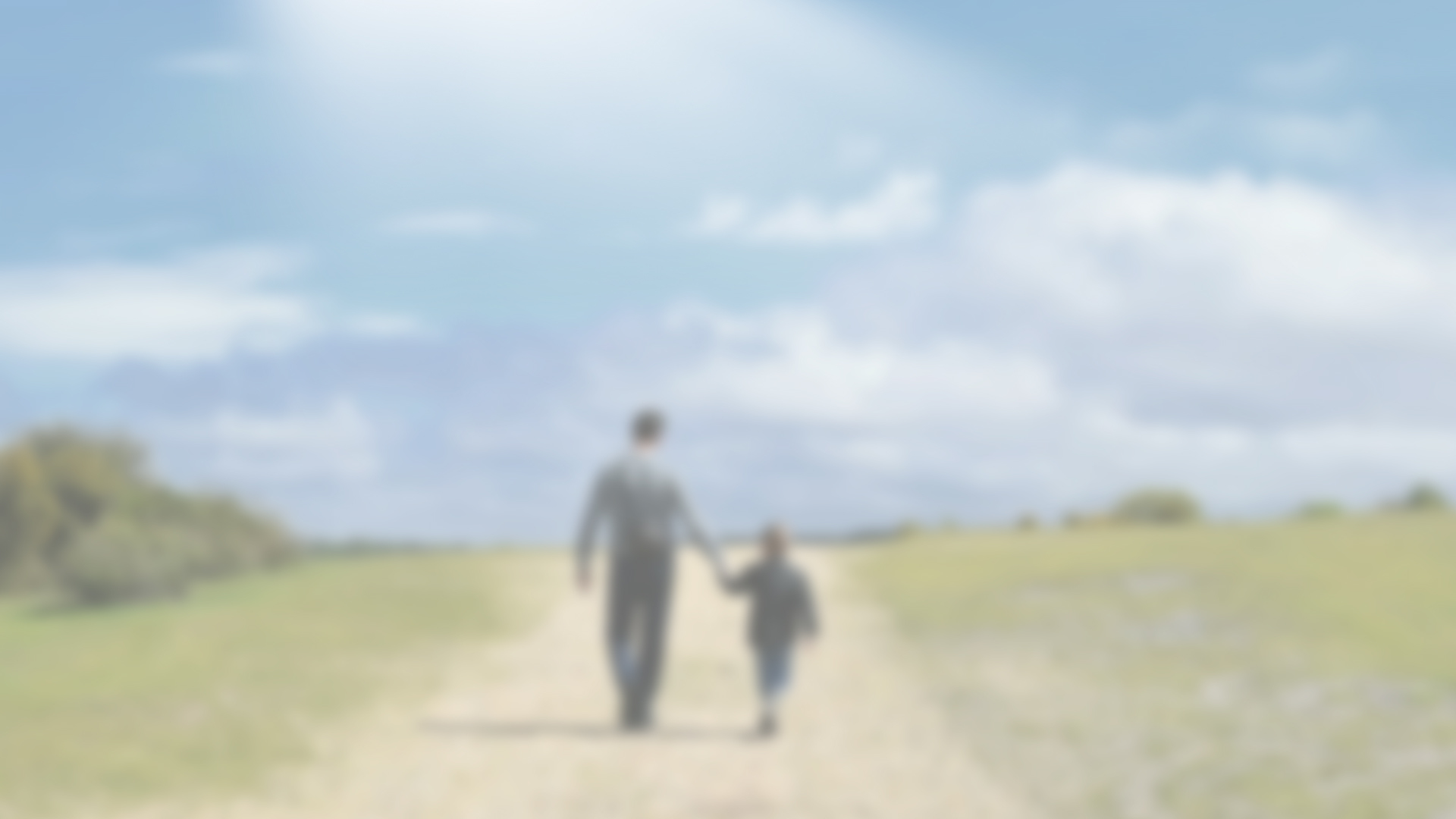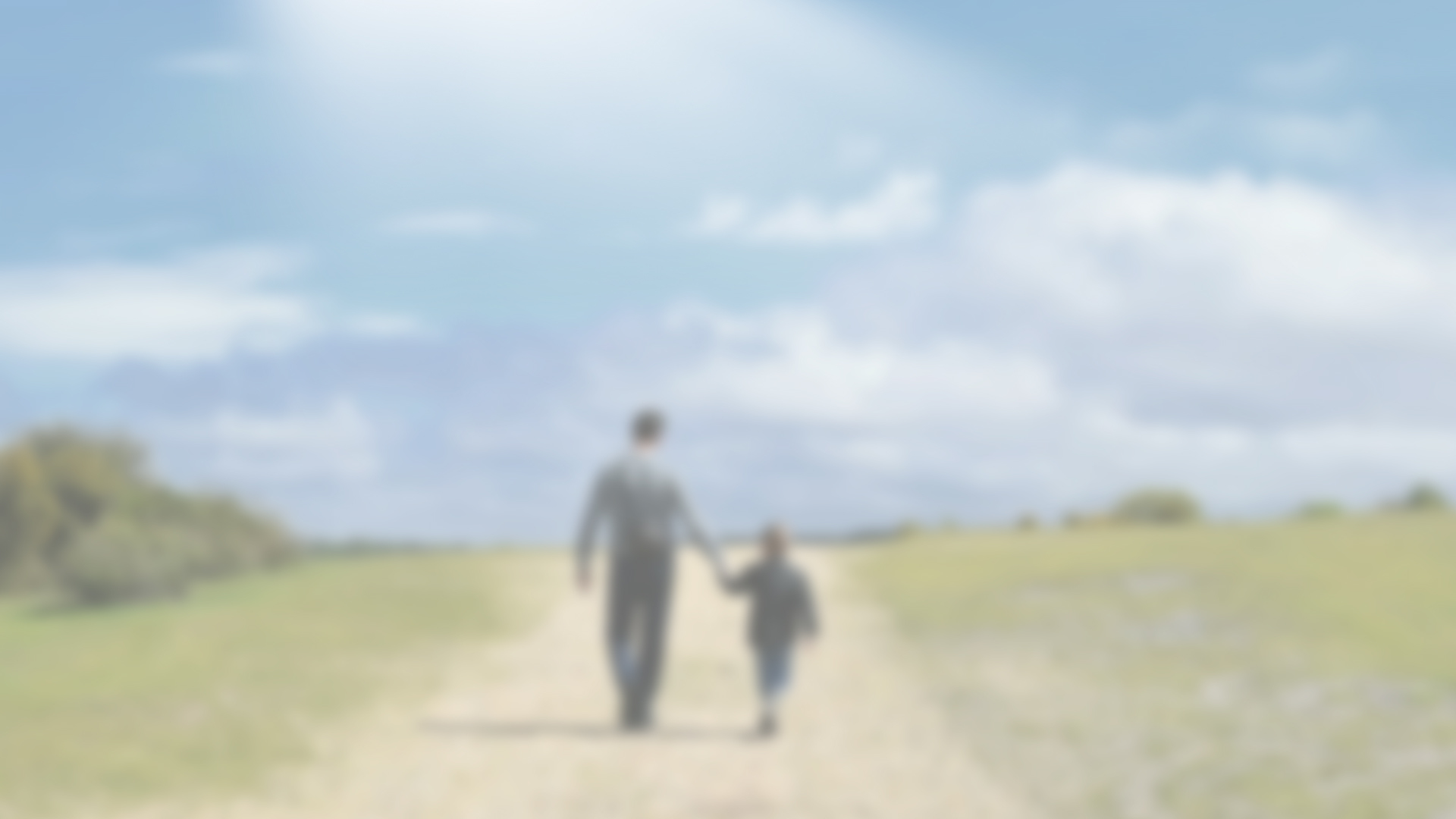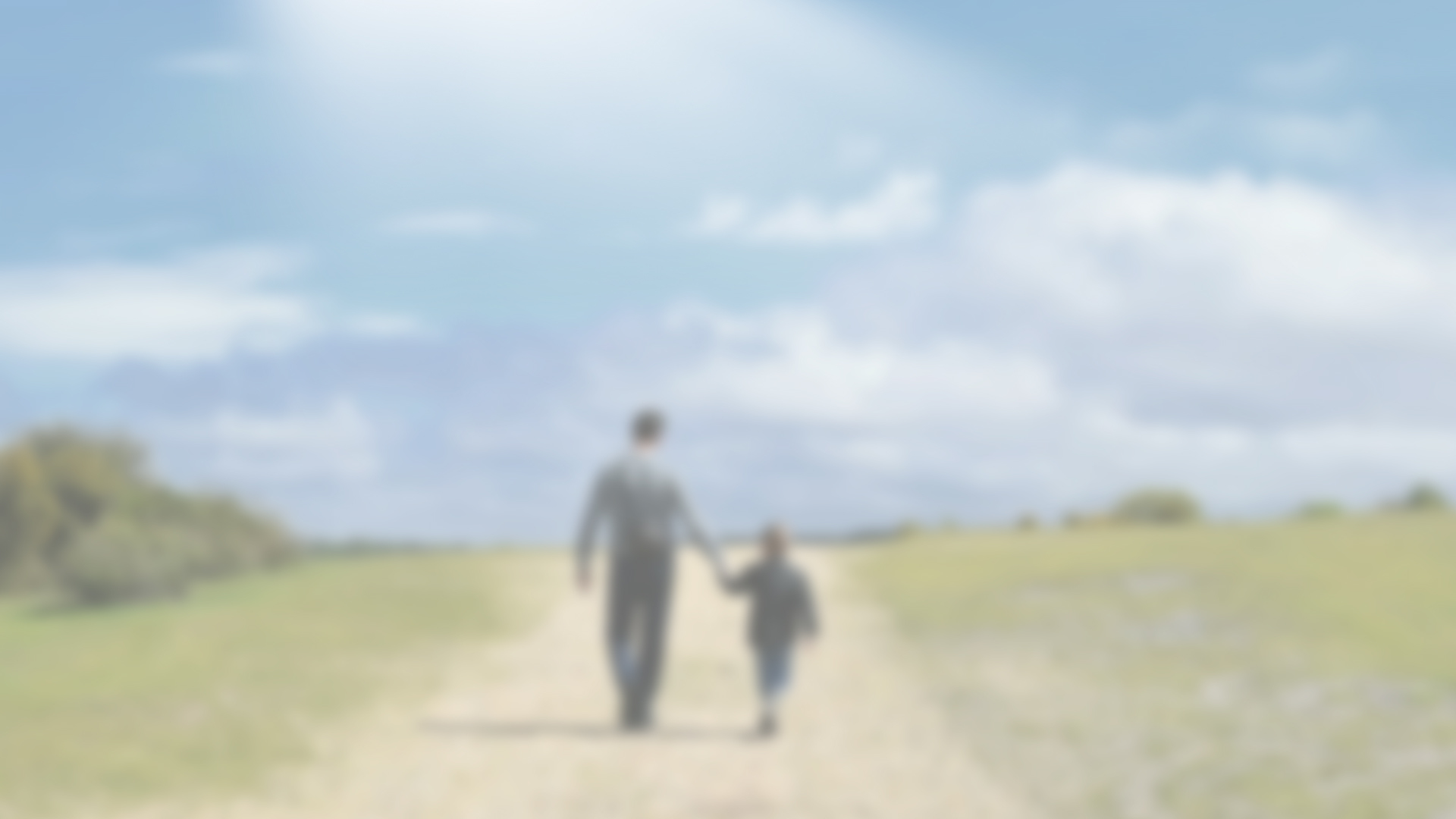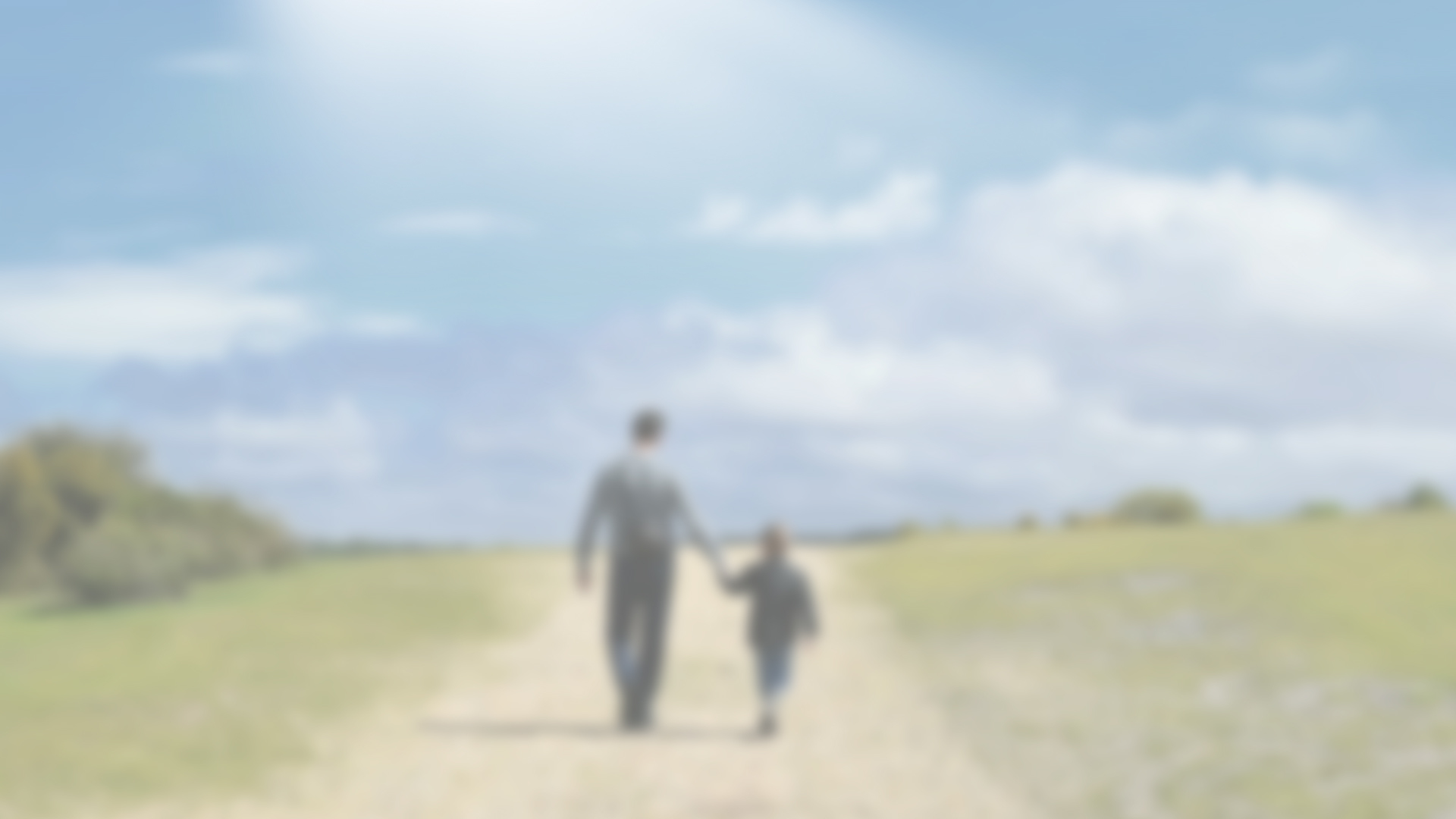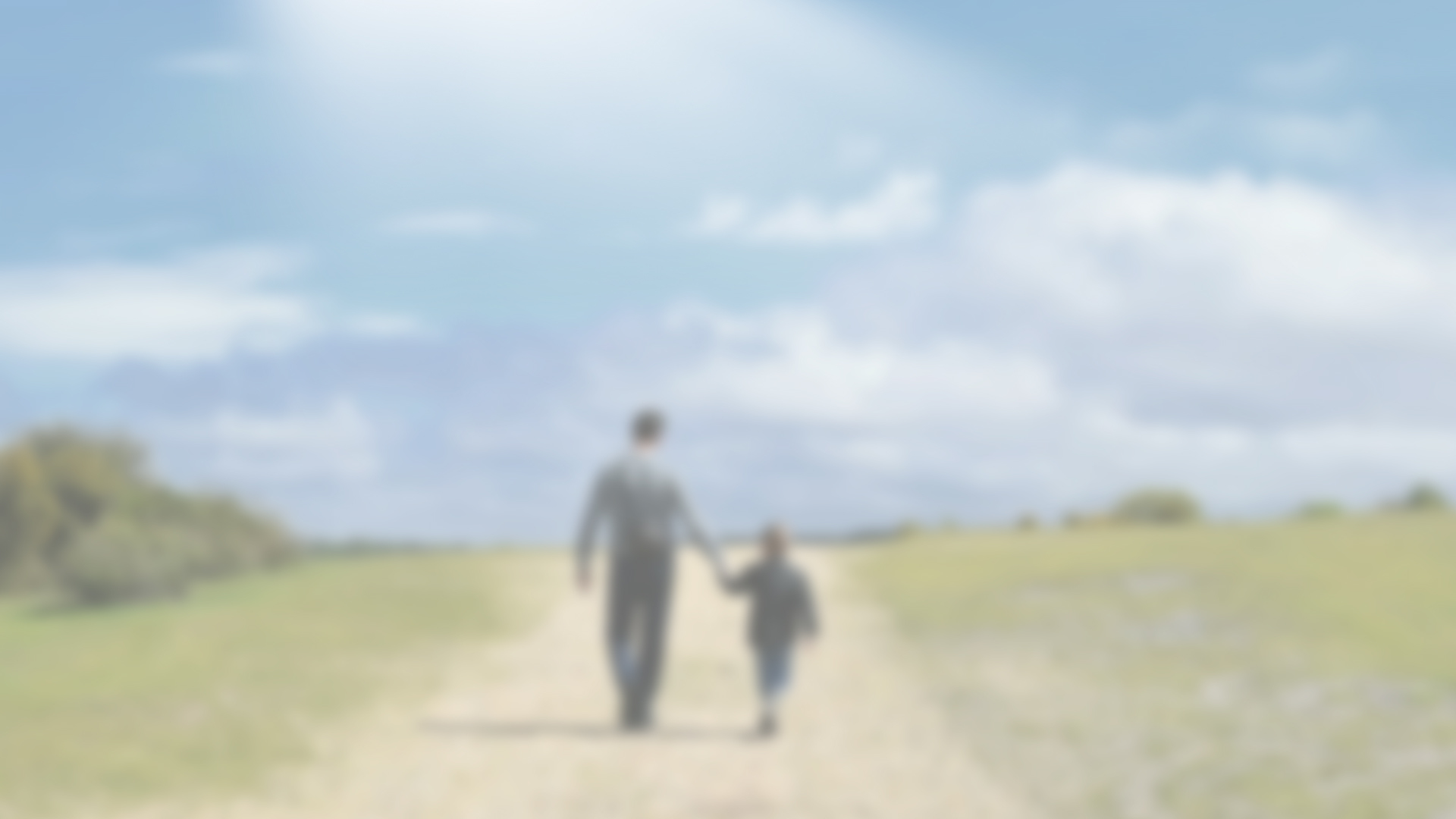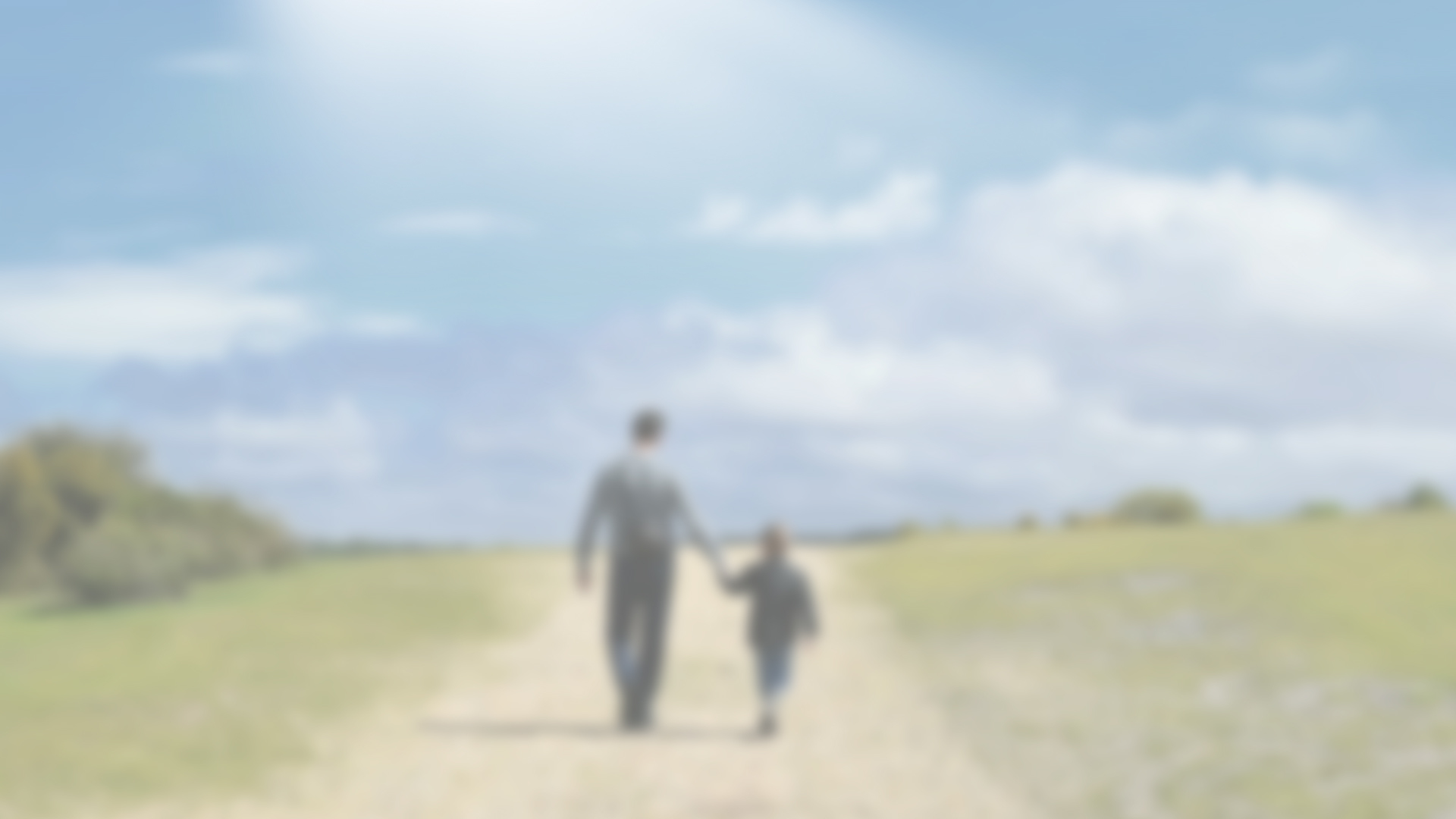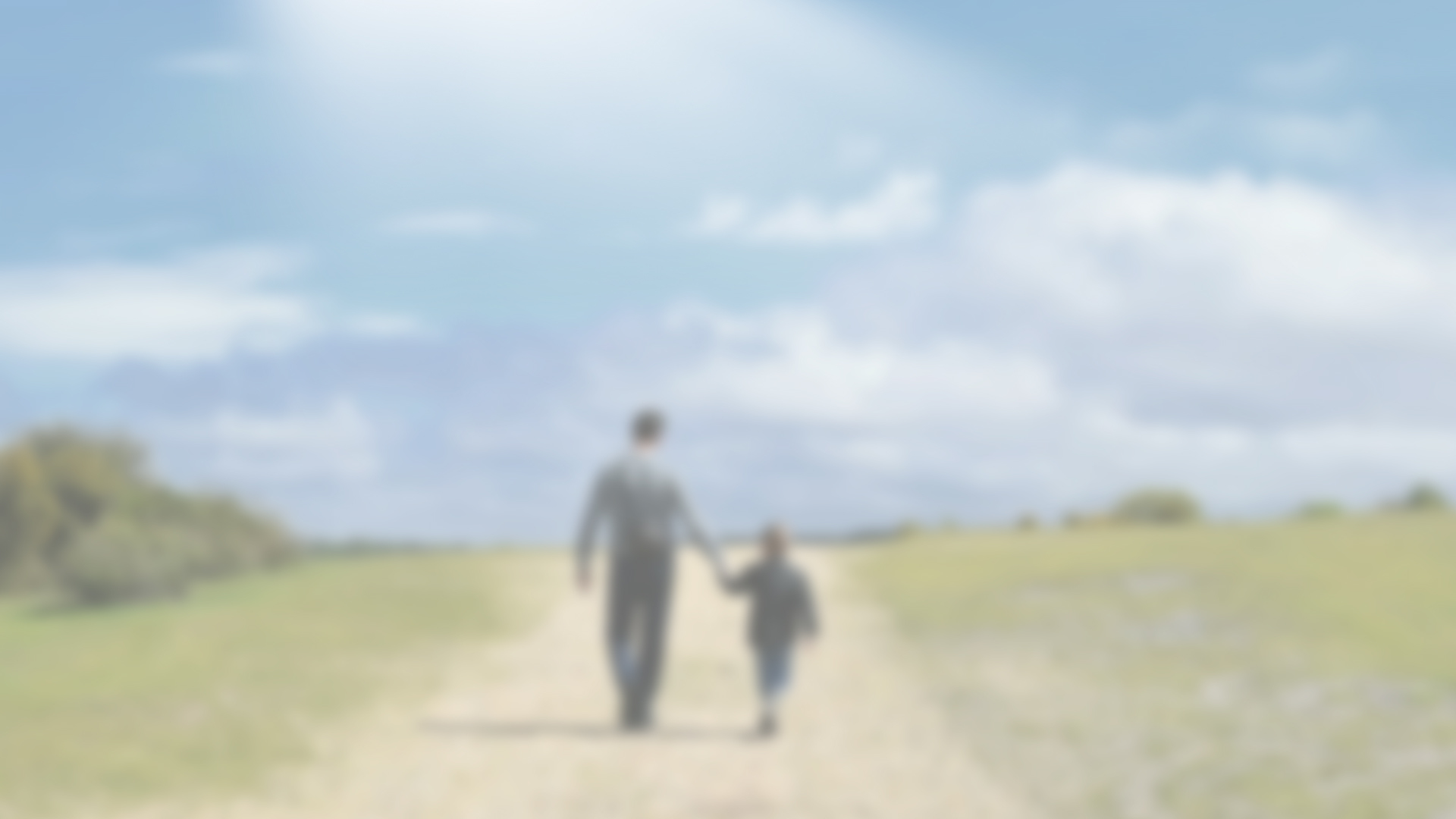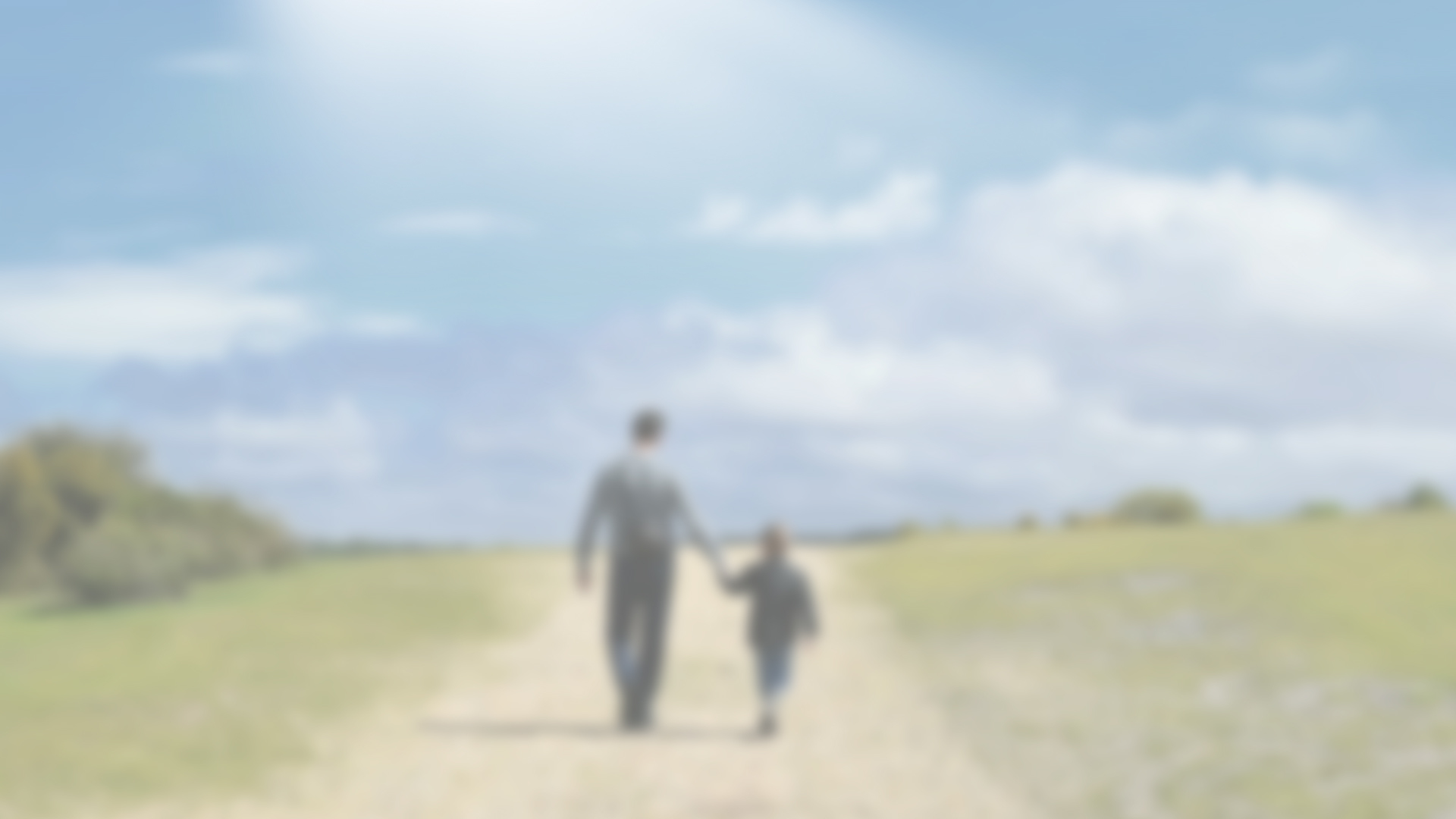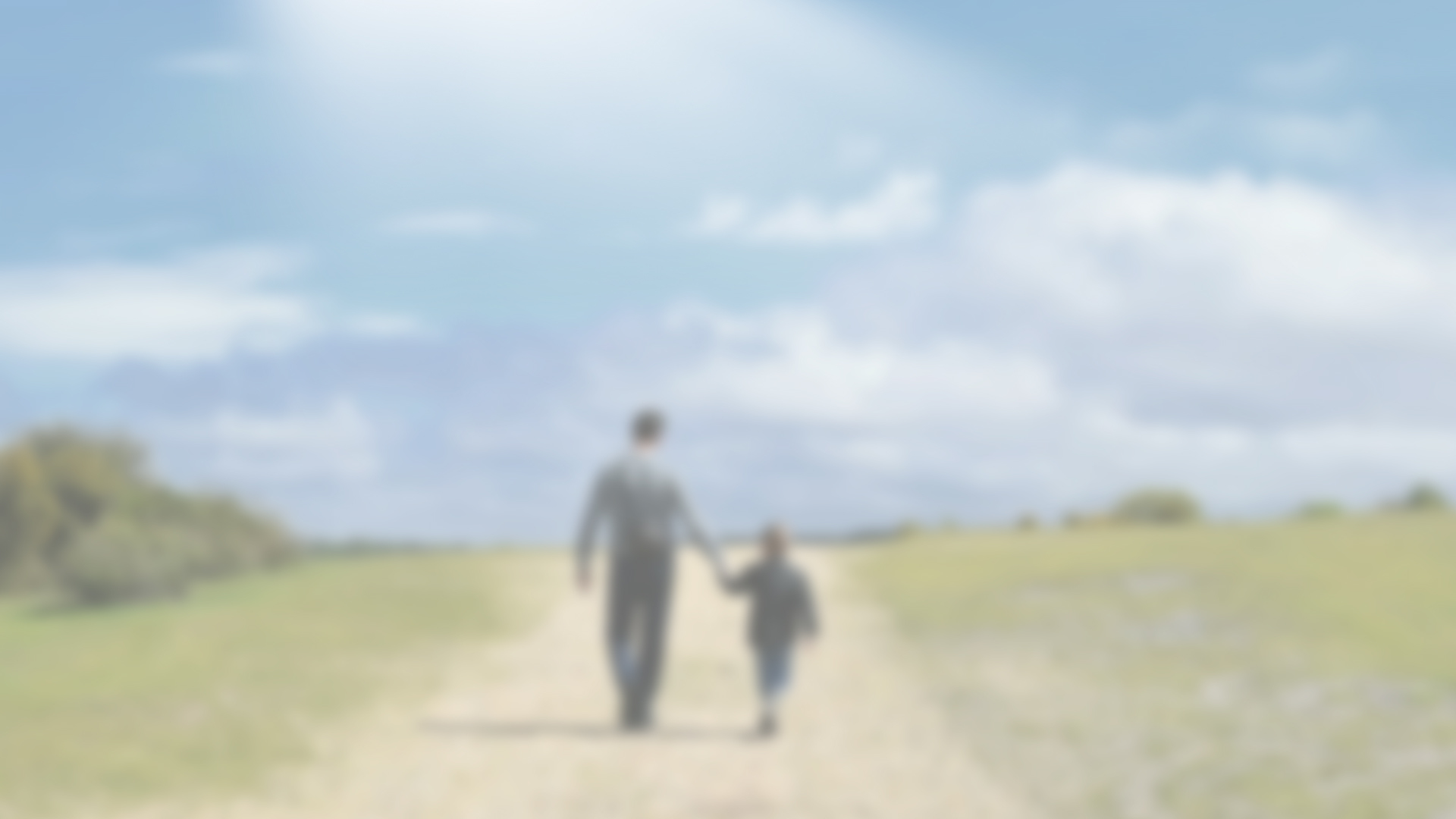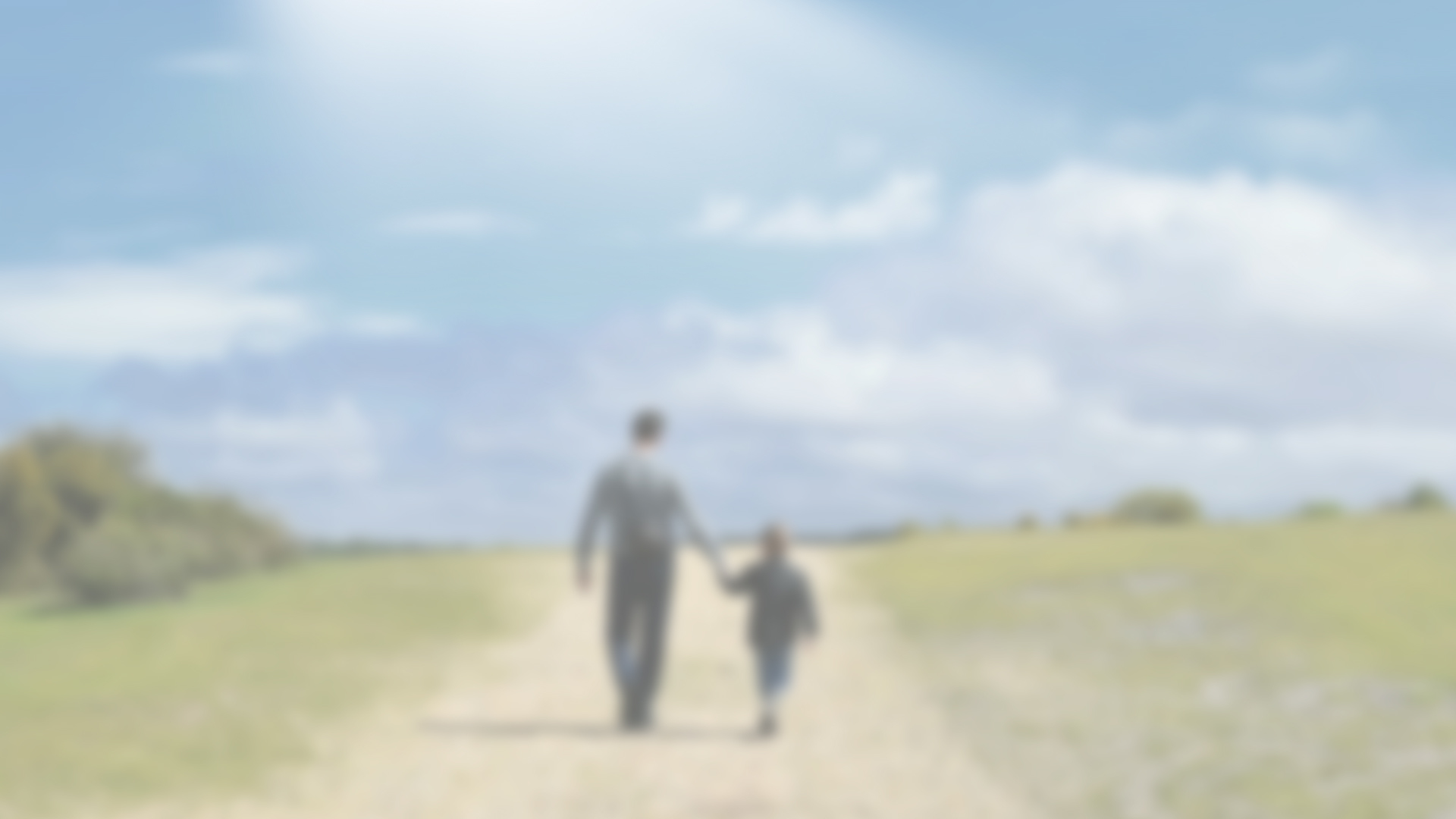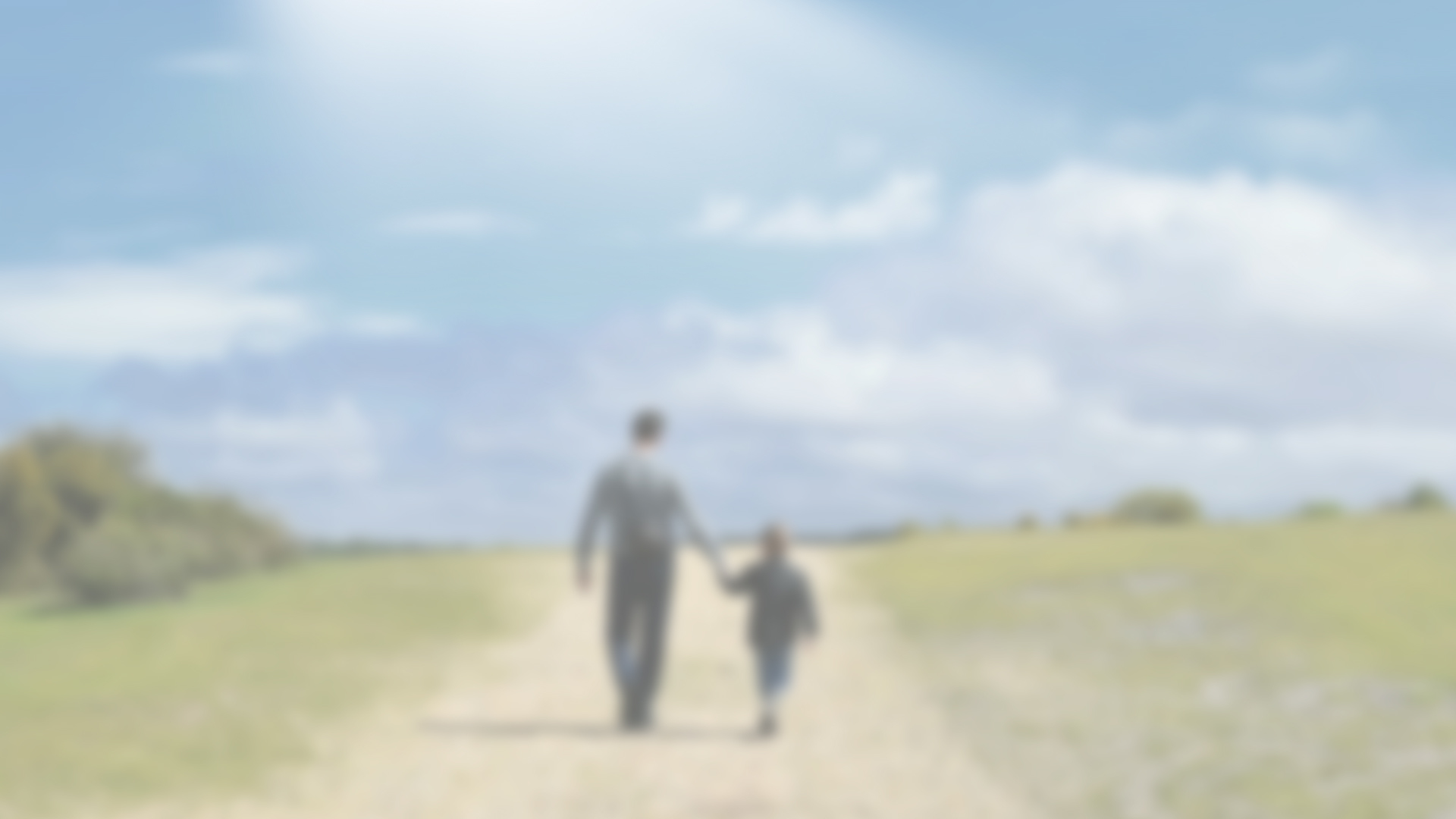 ---
Season 2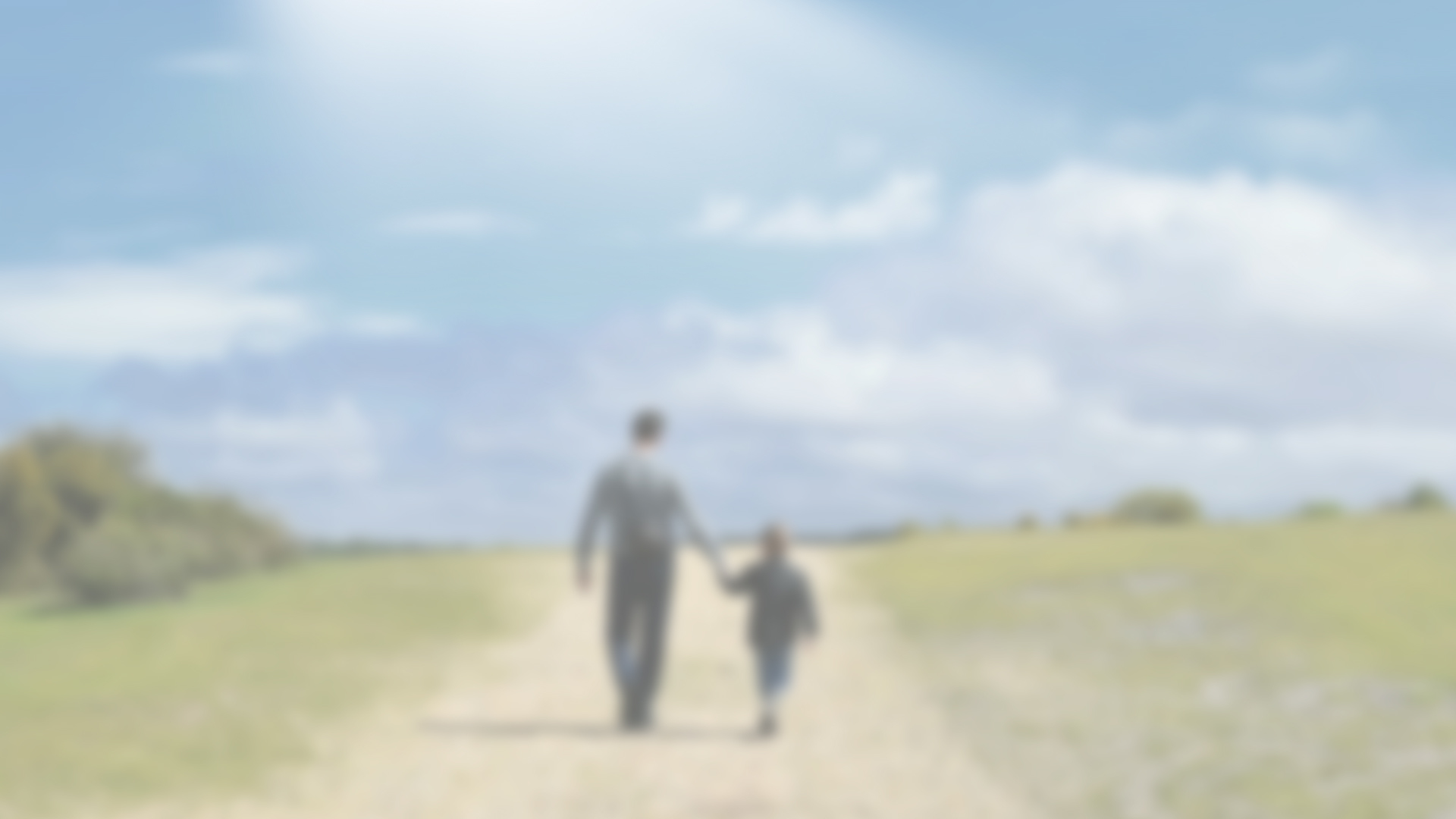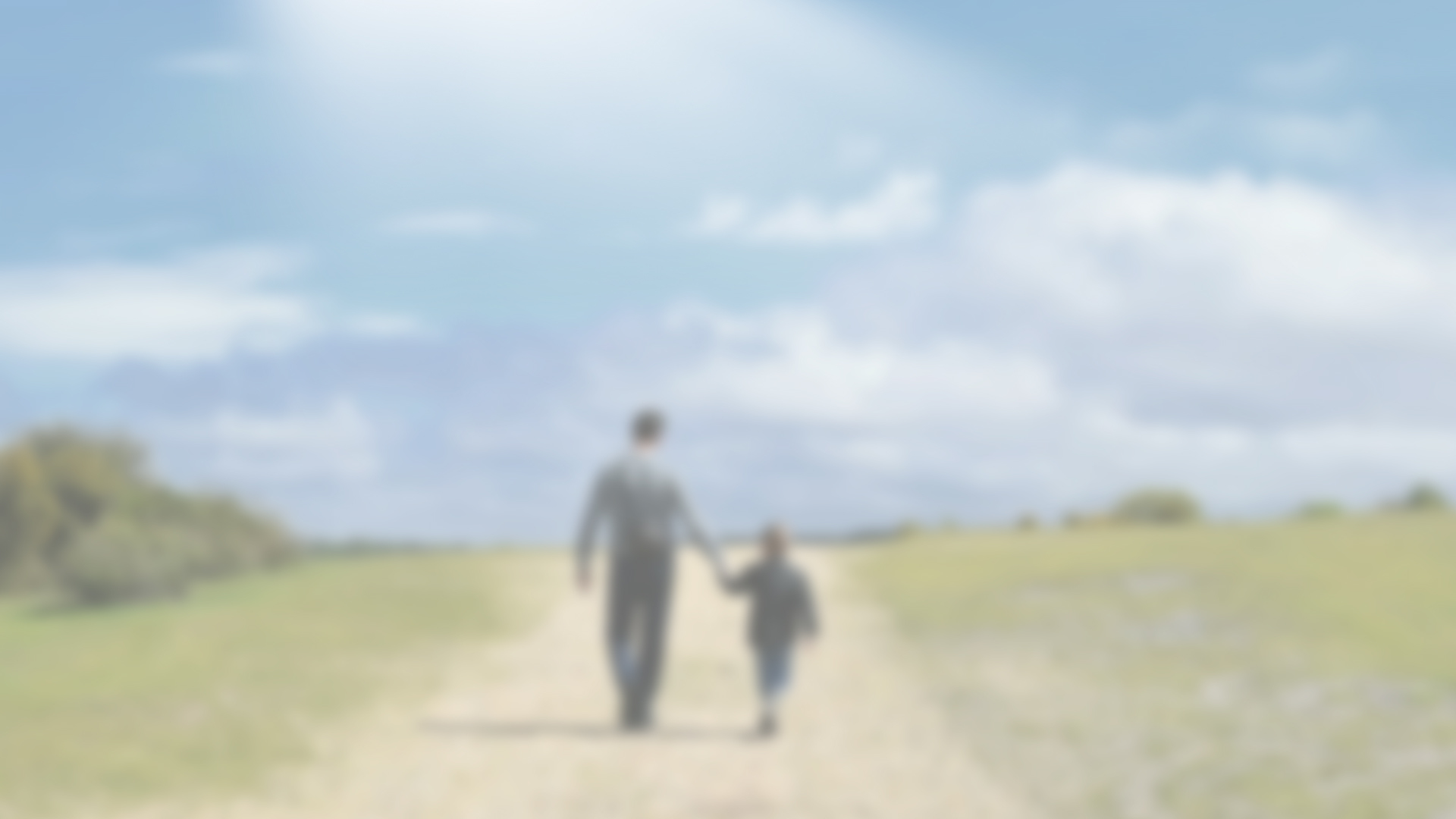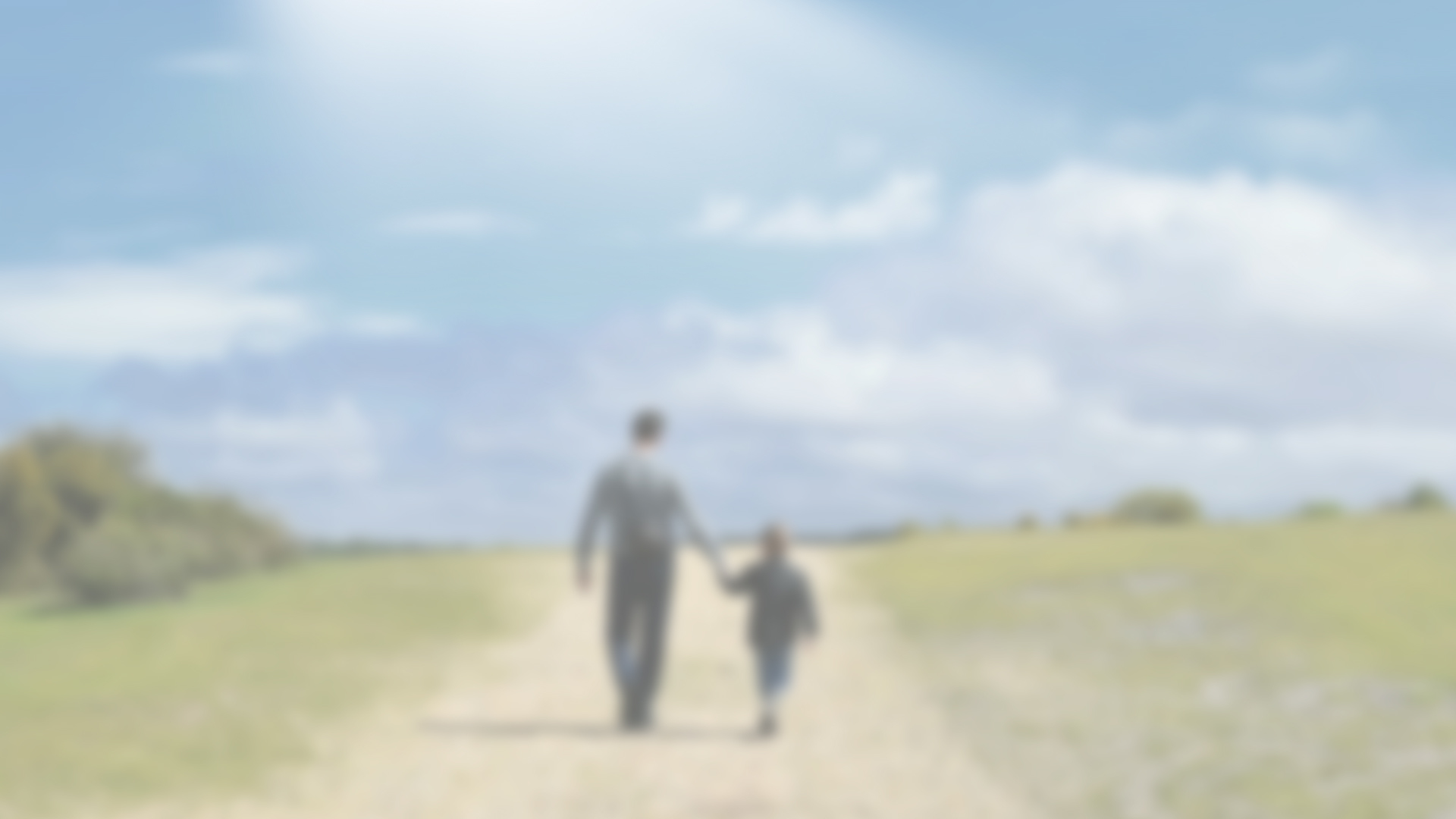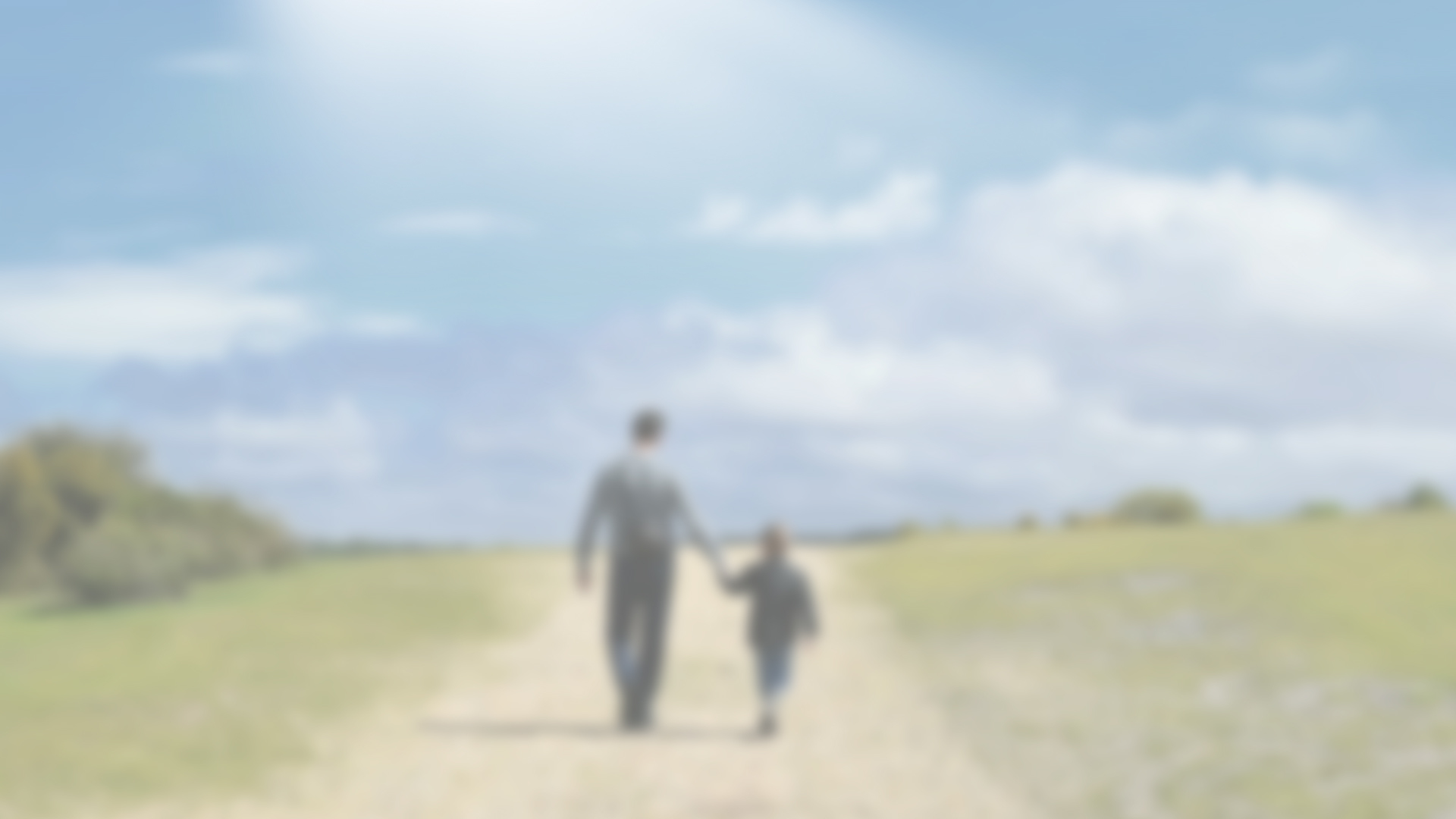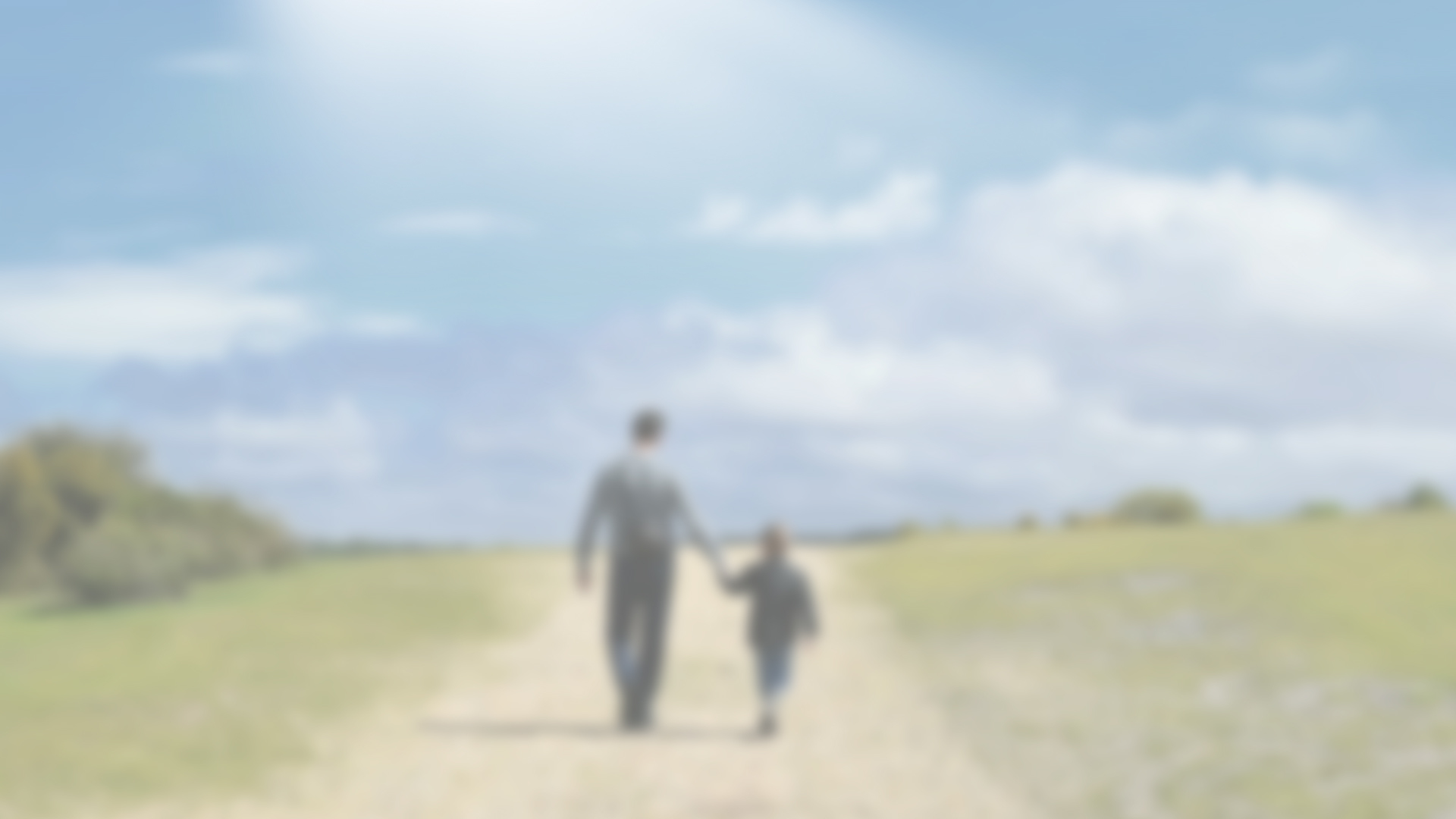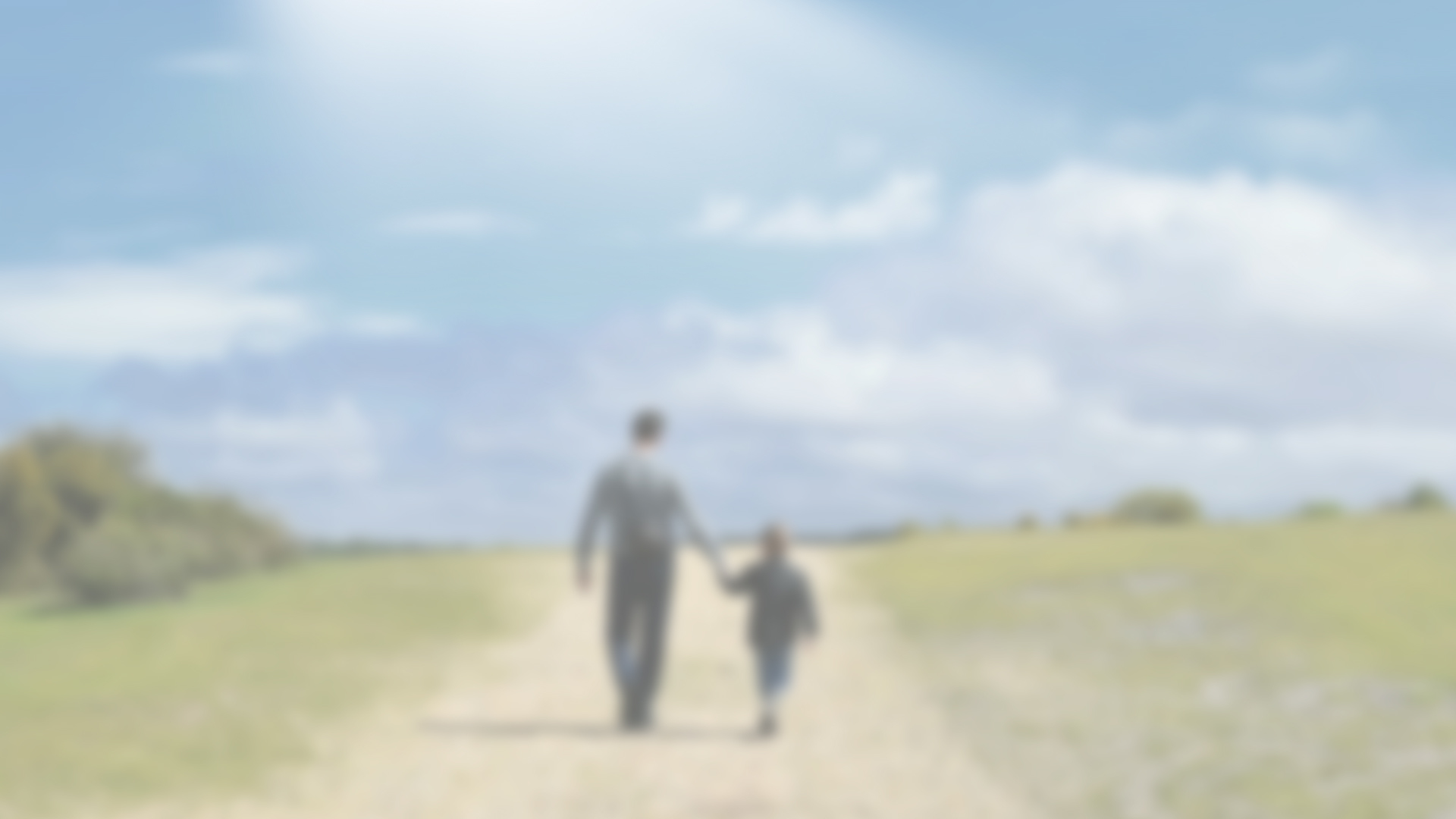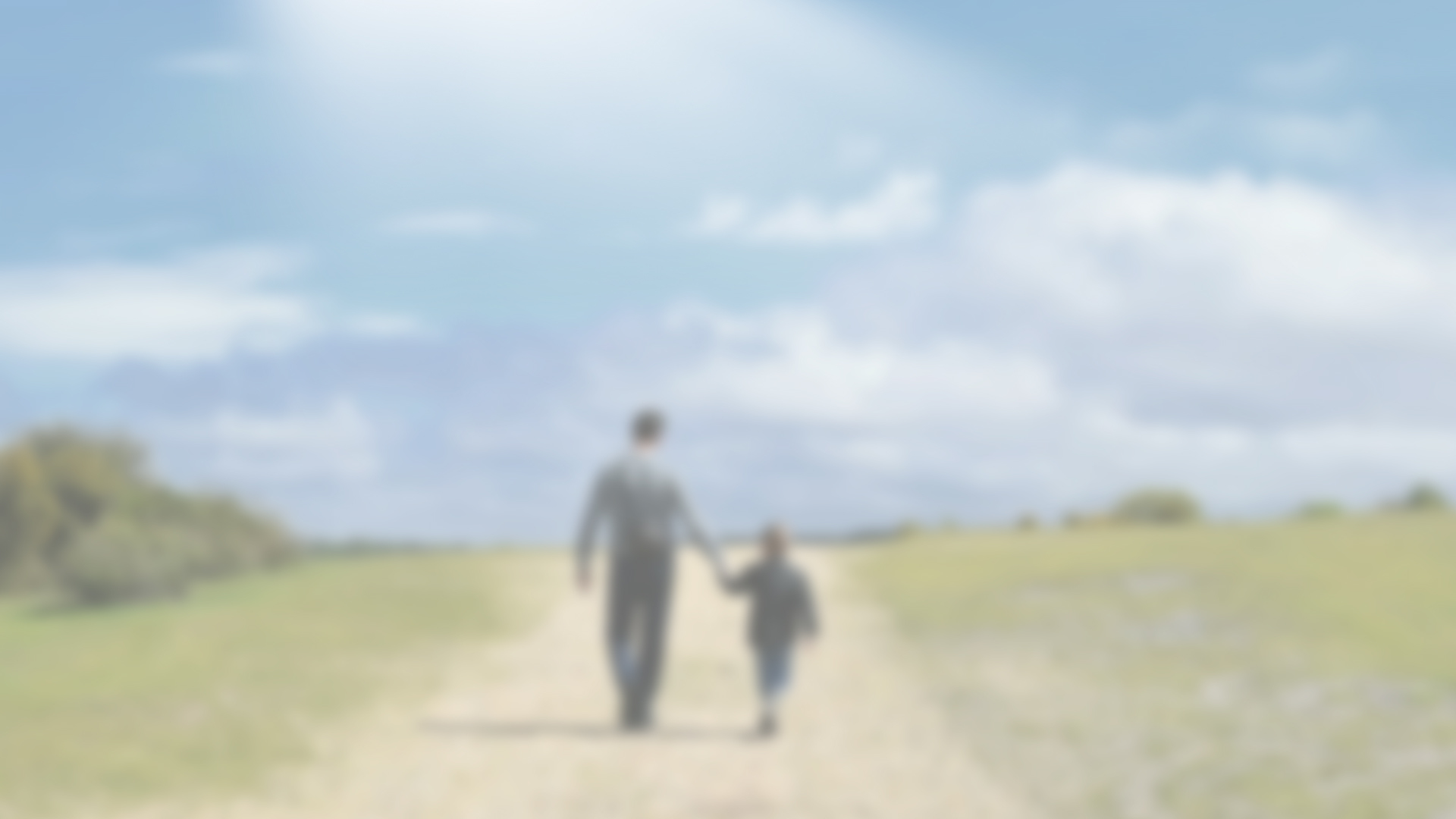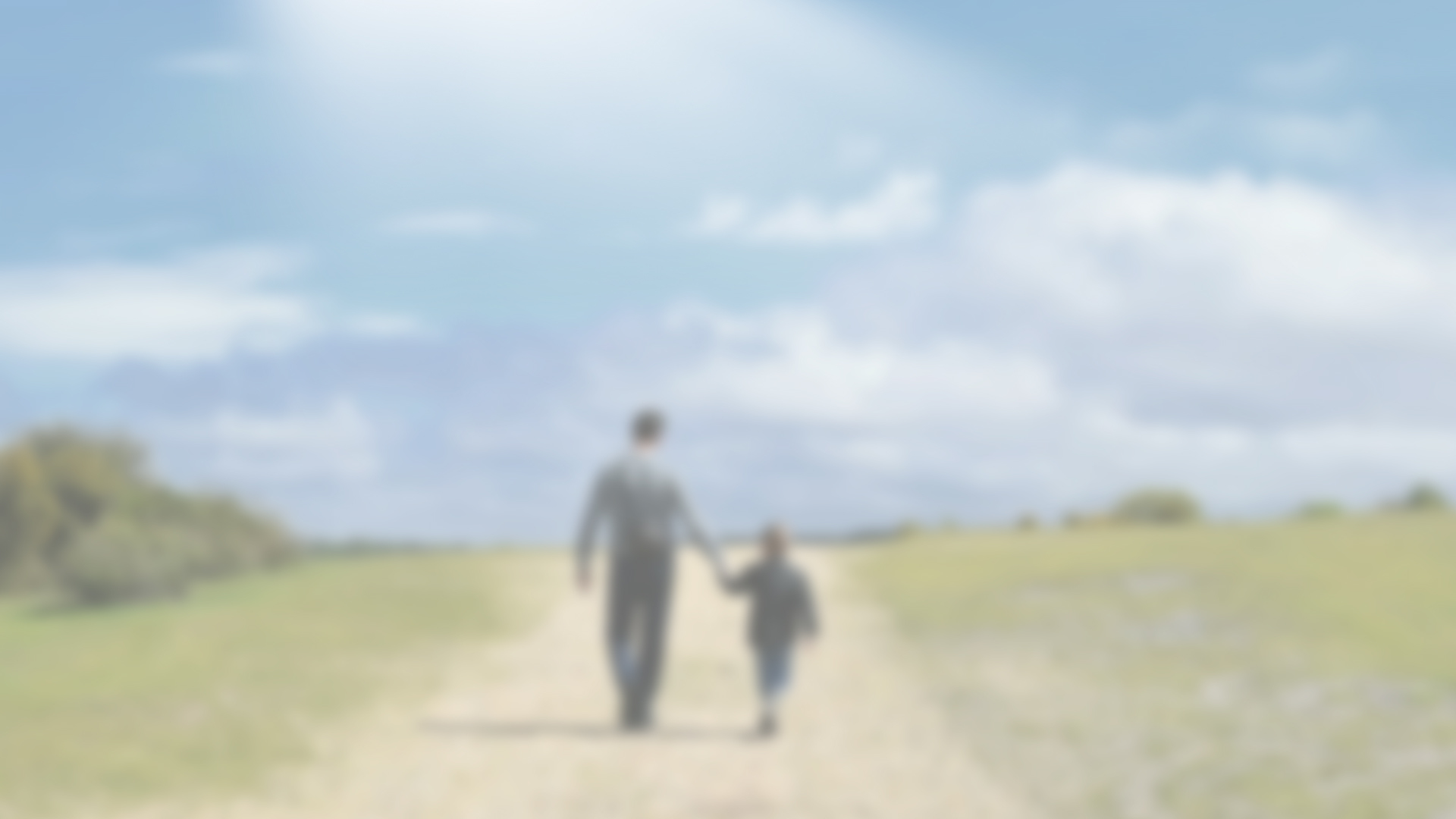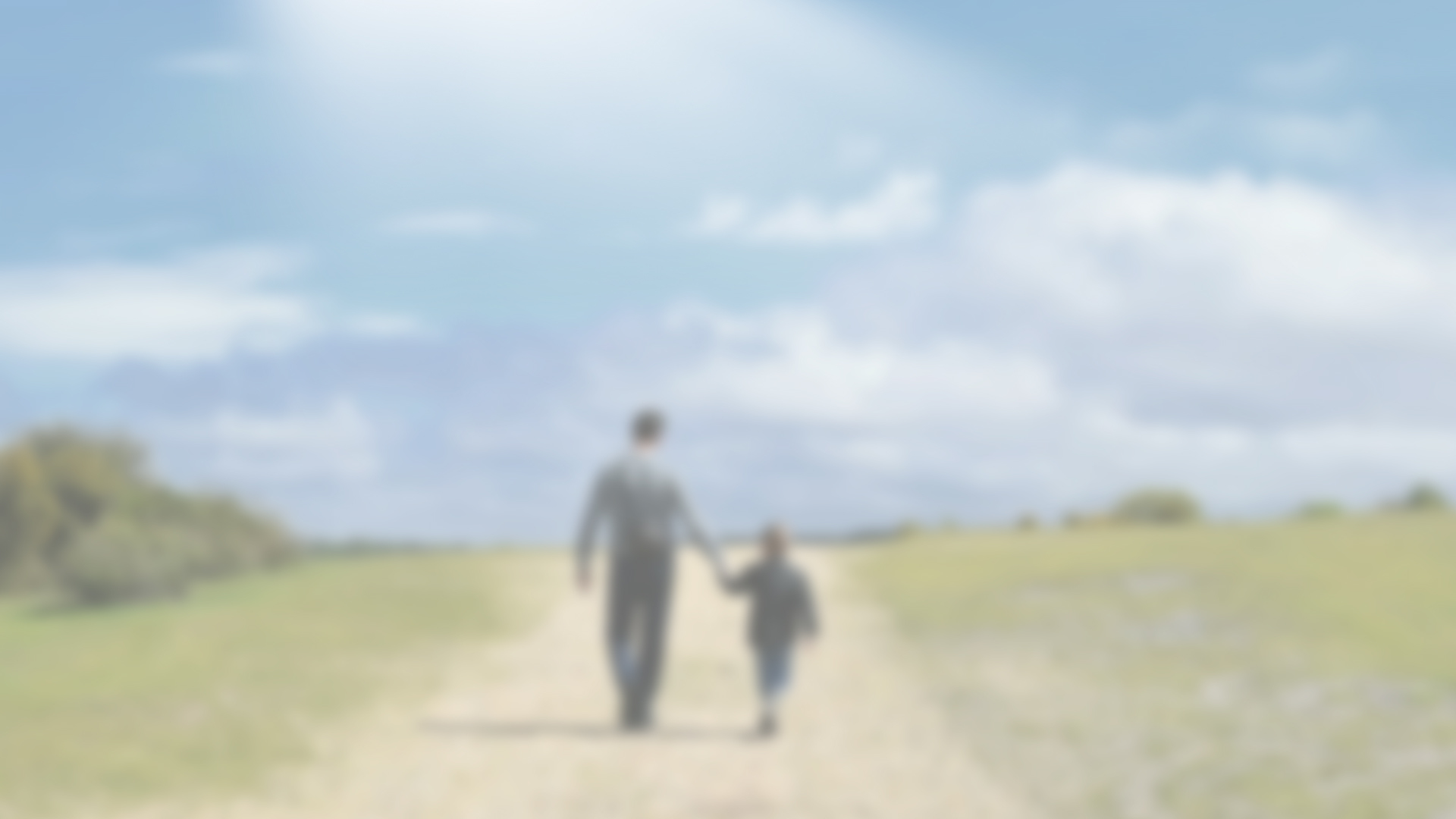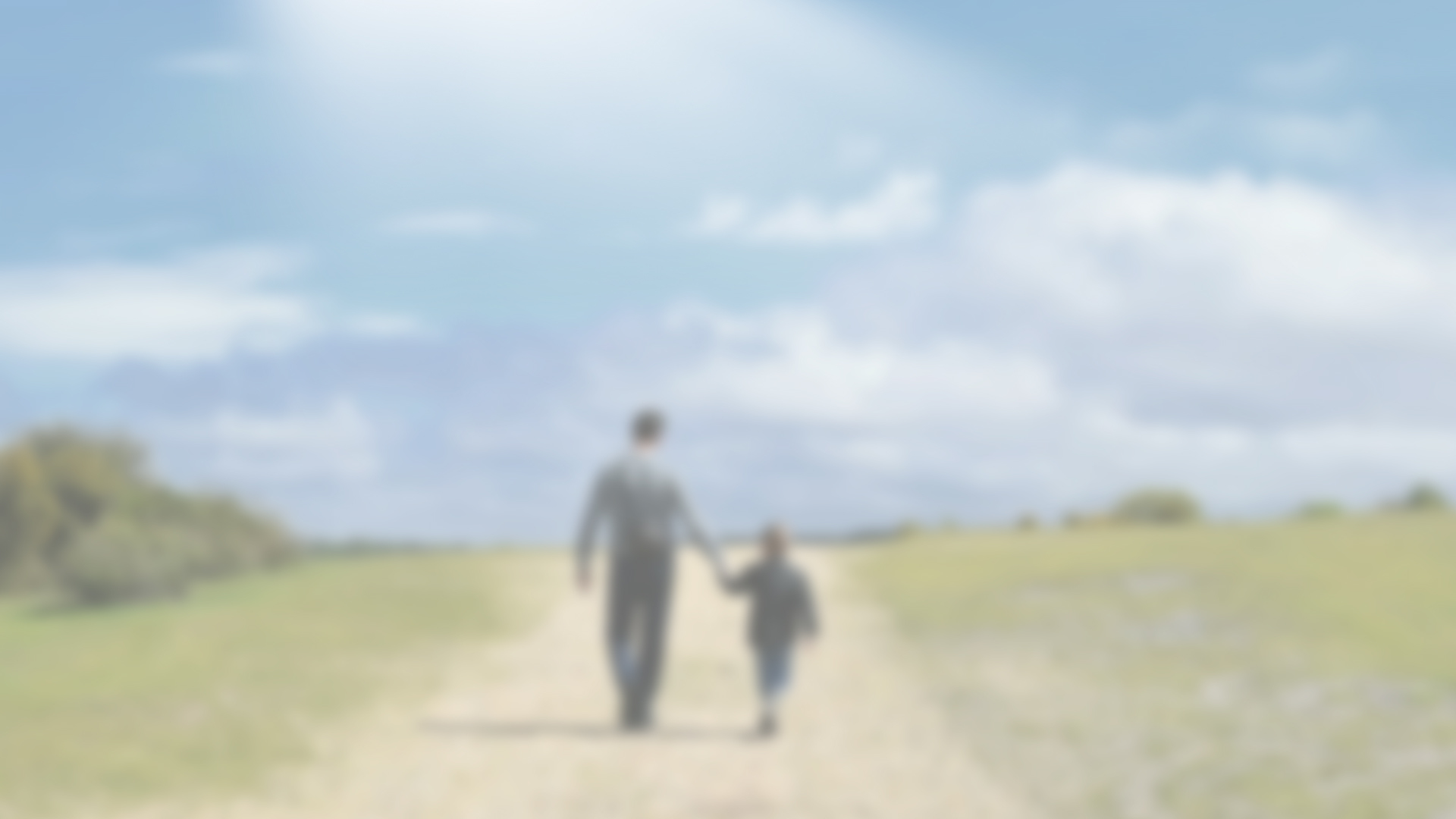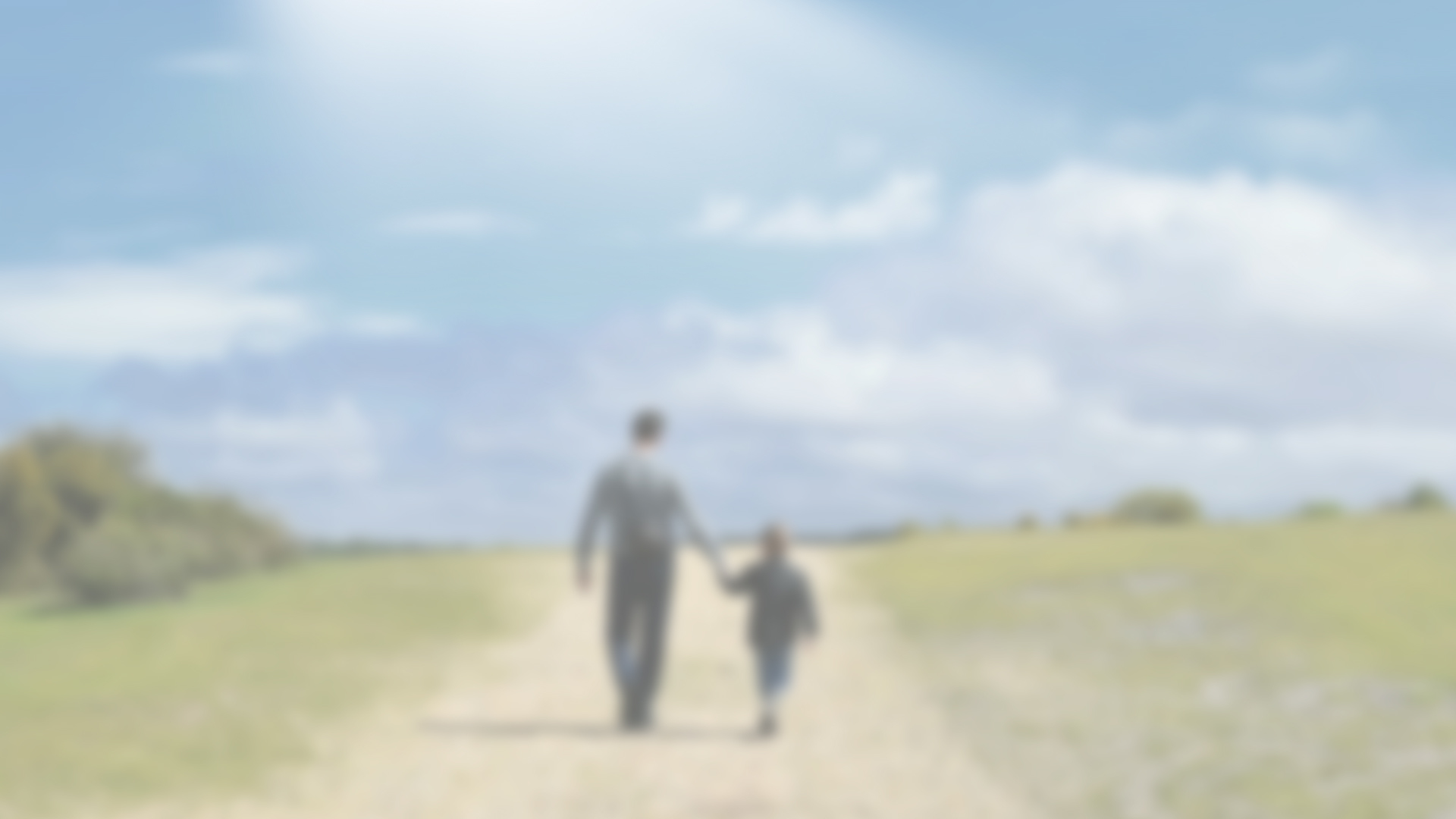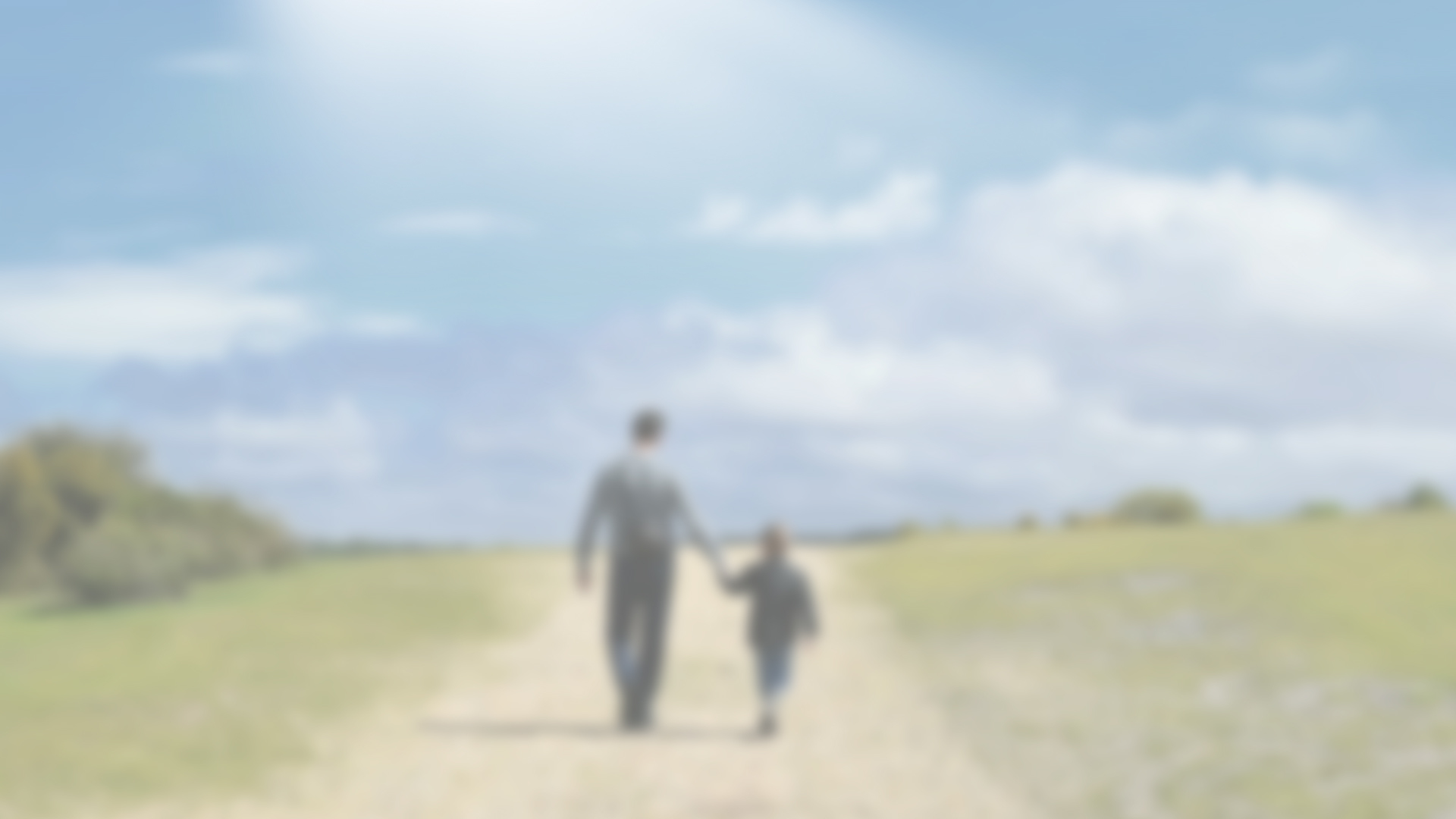 ---
Season 1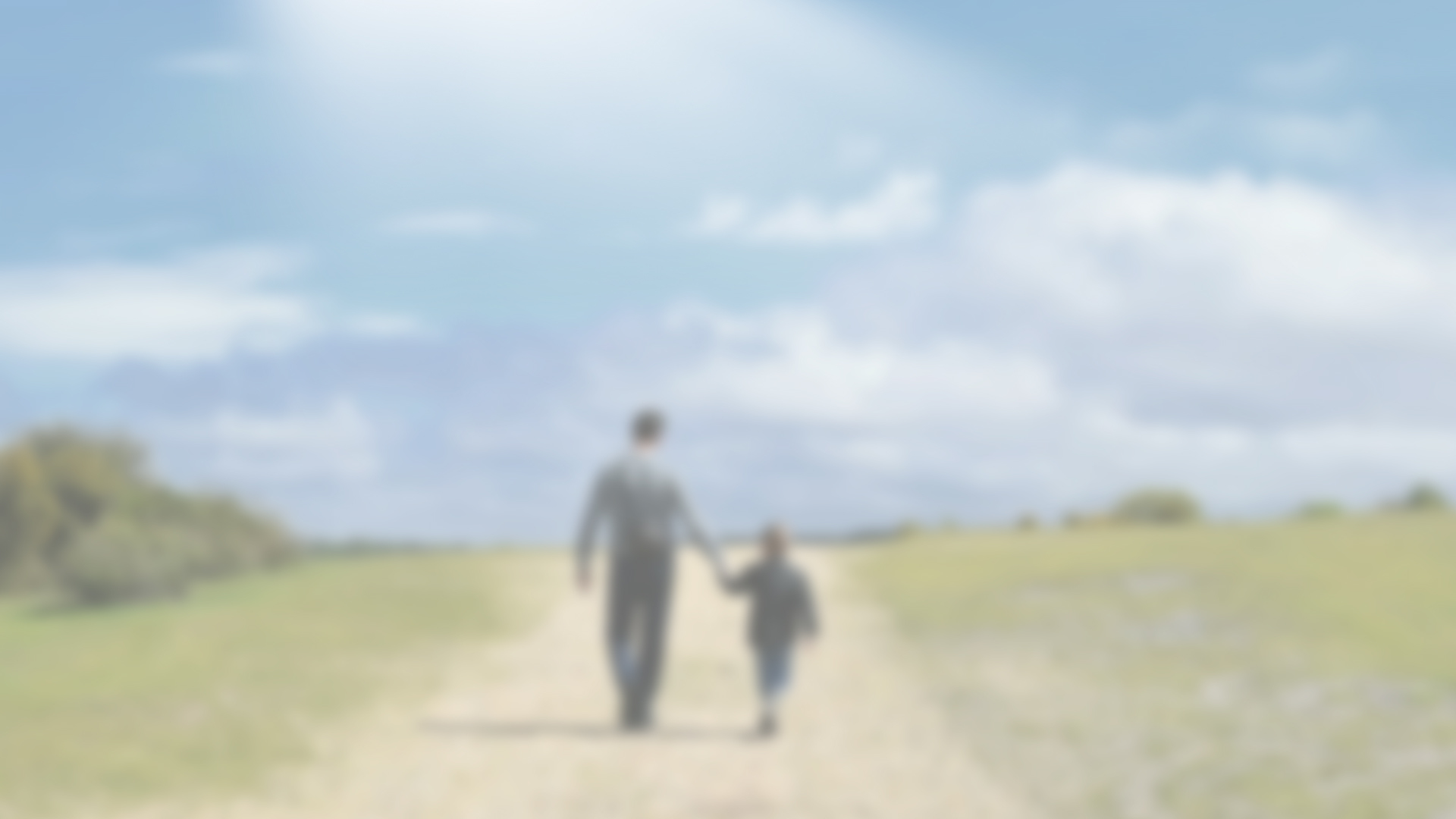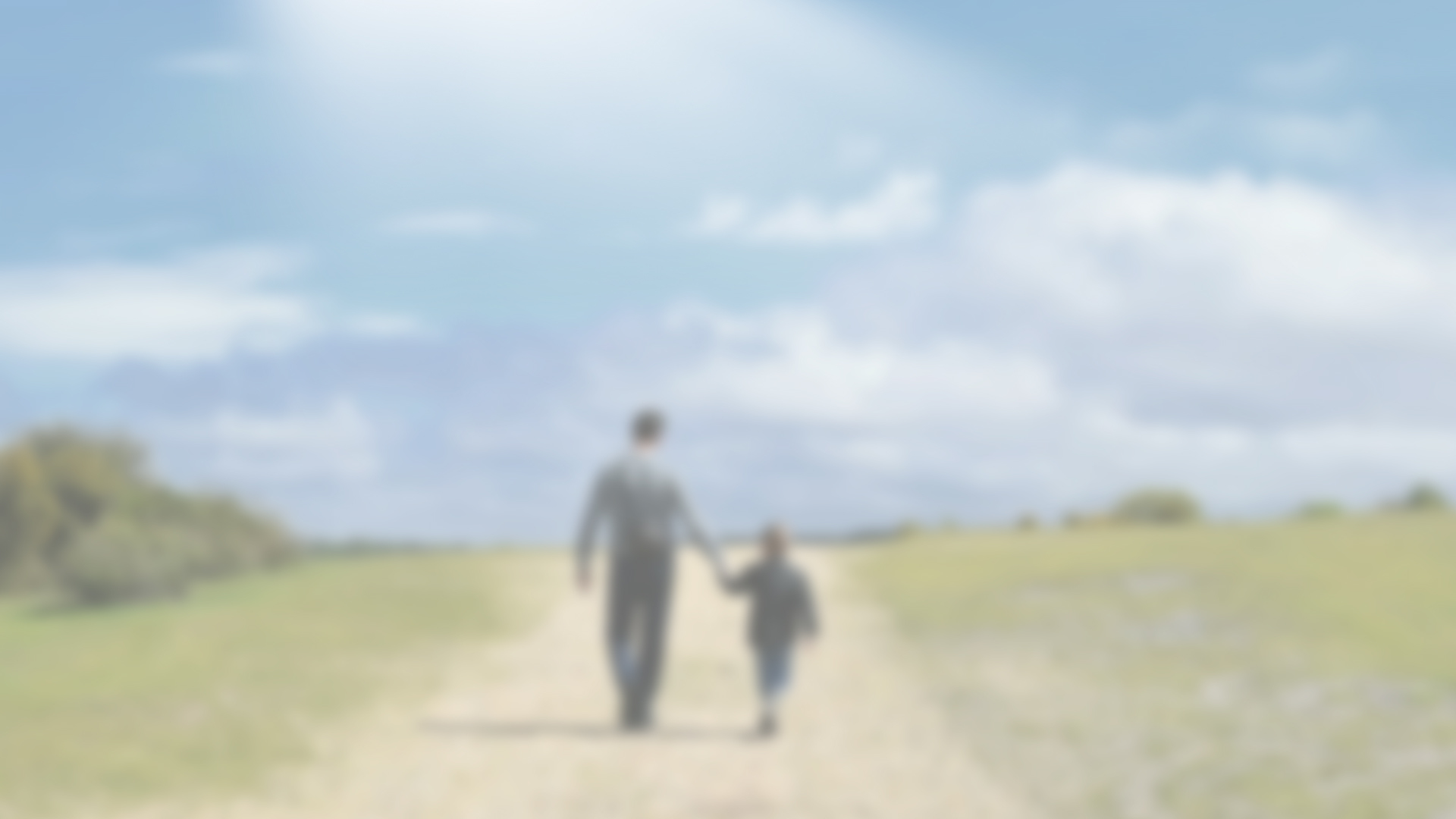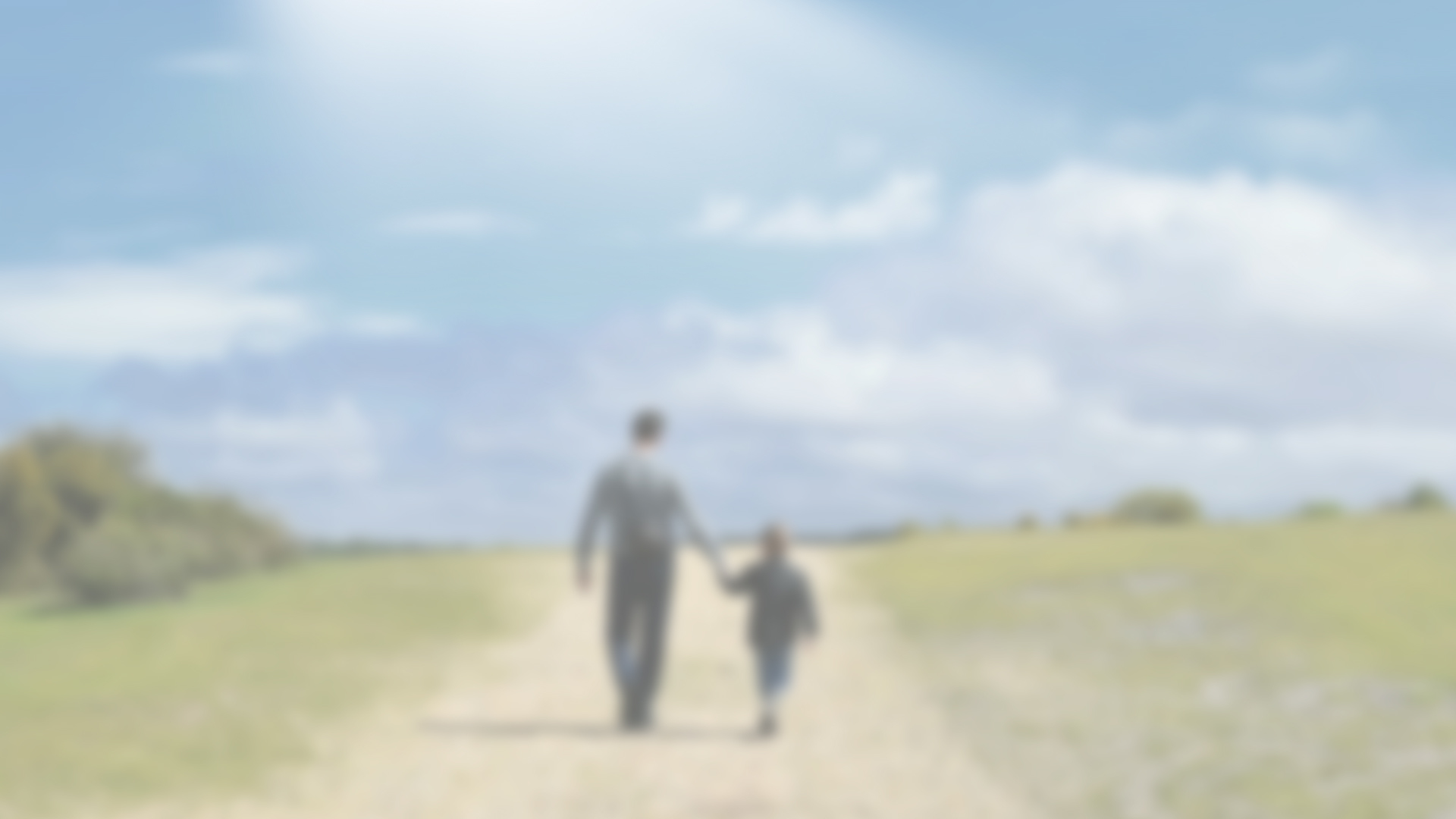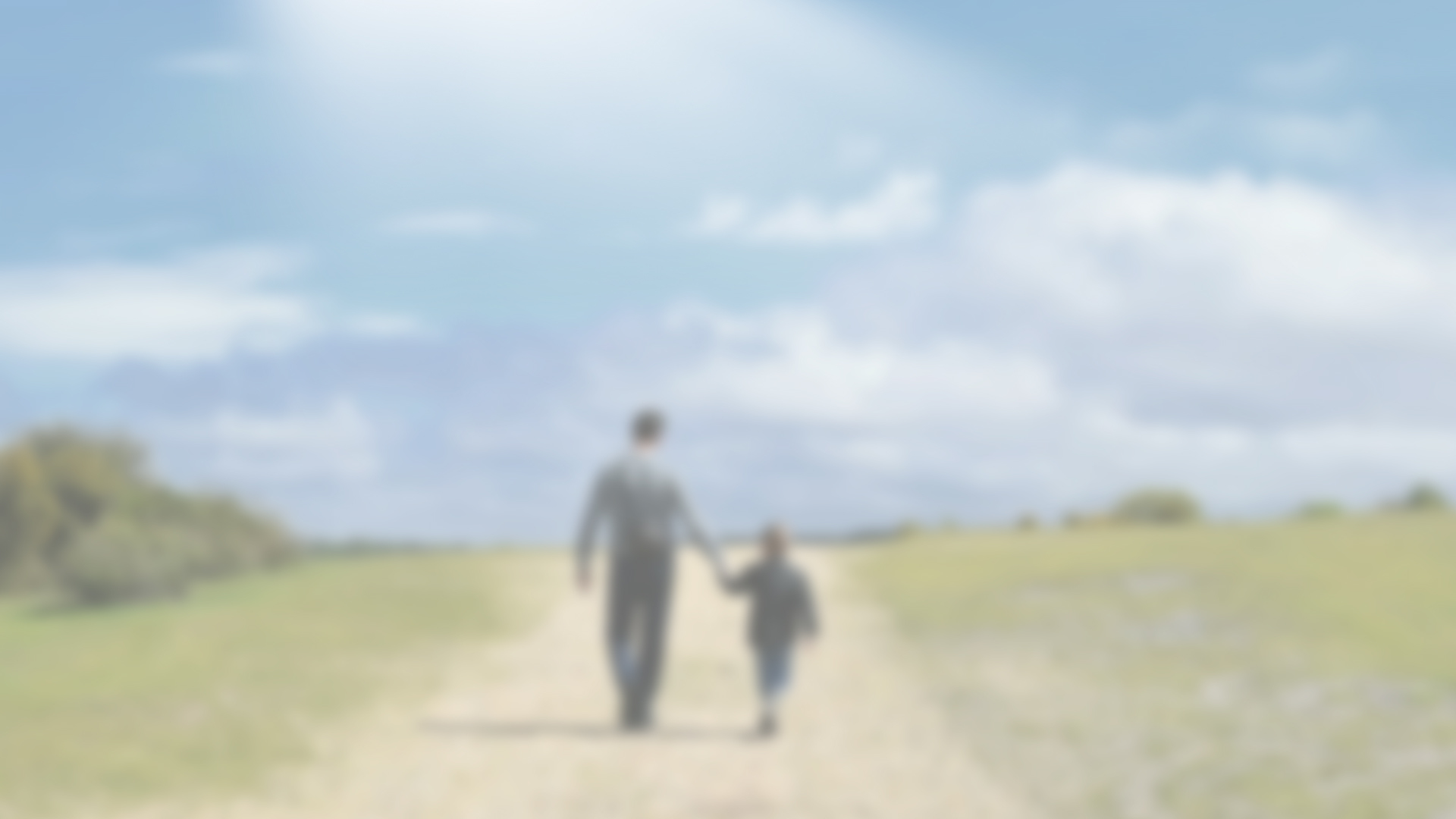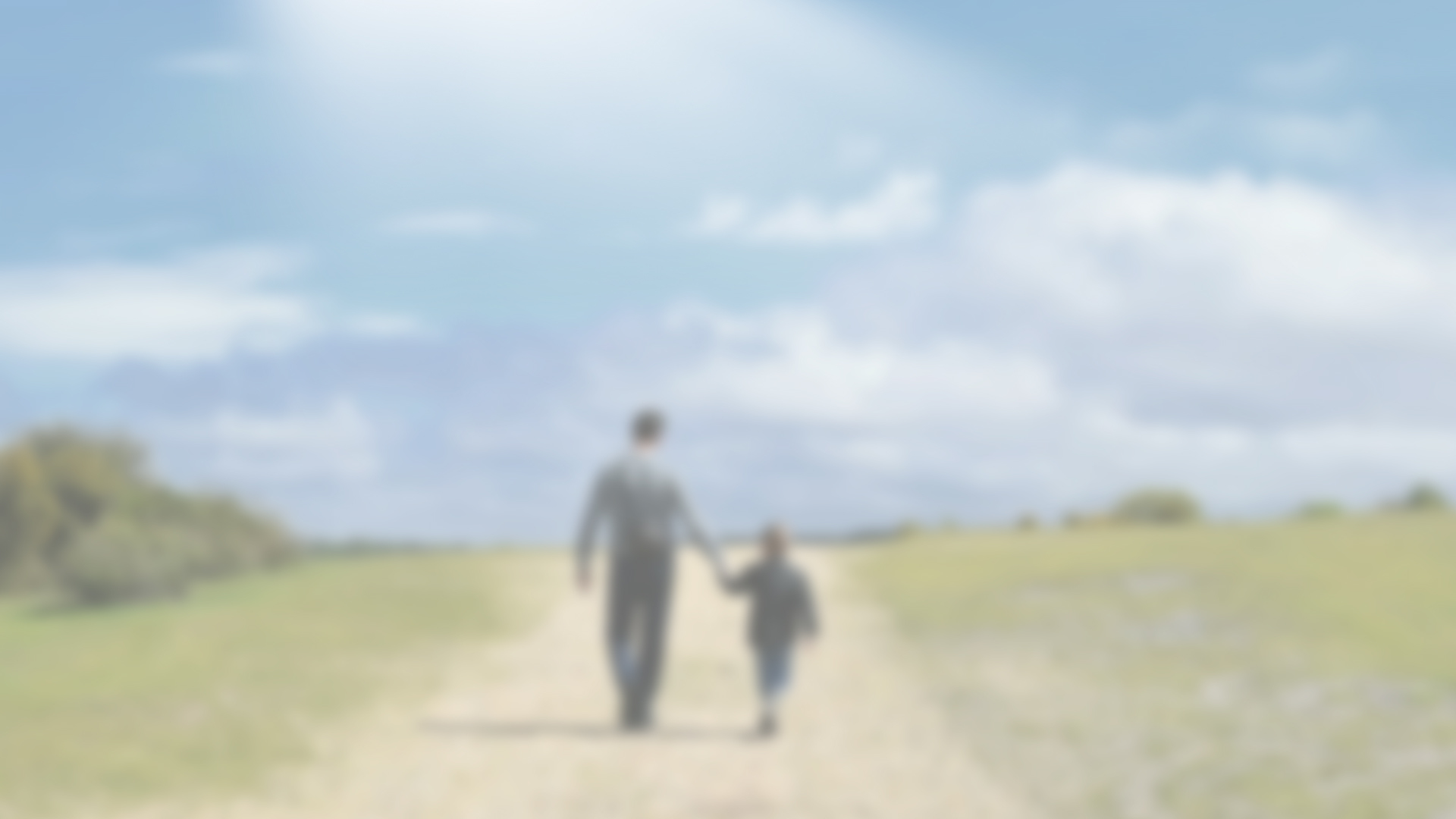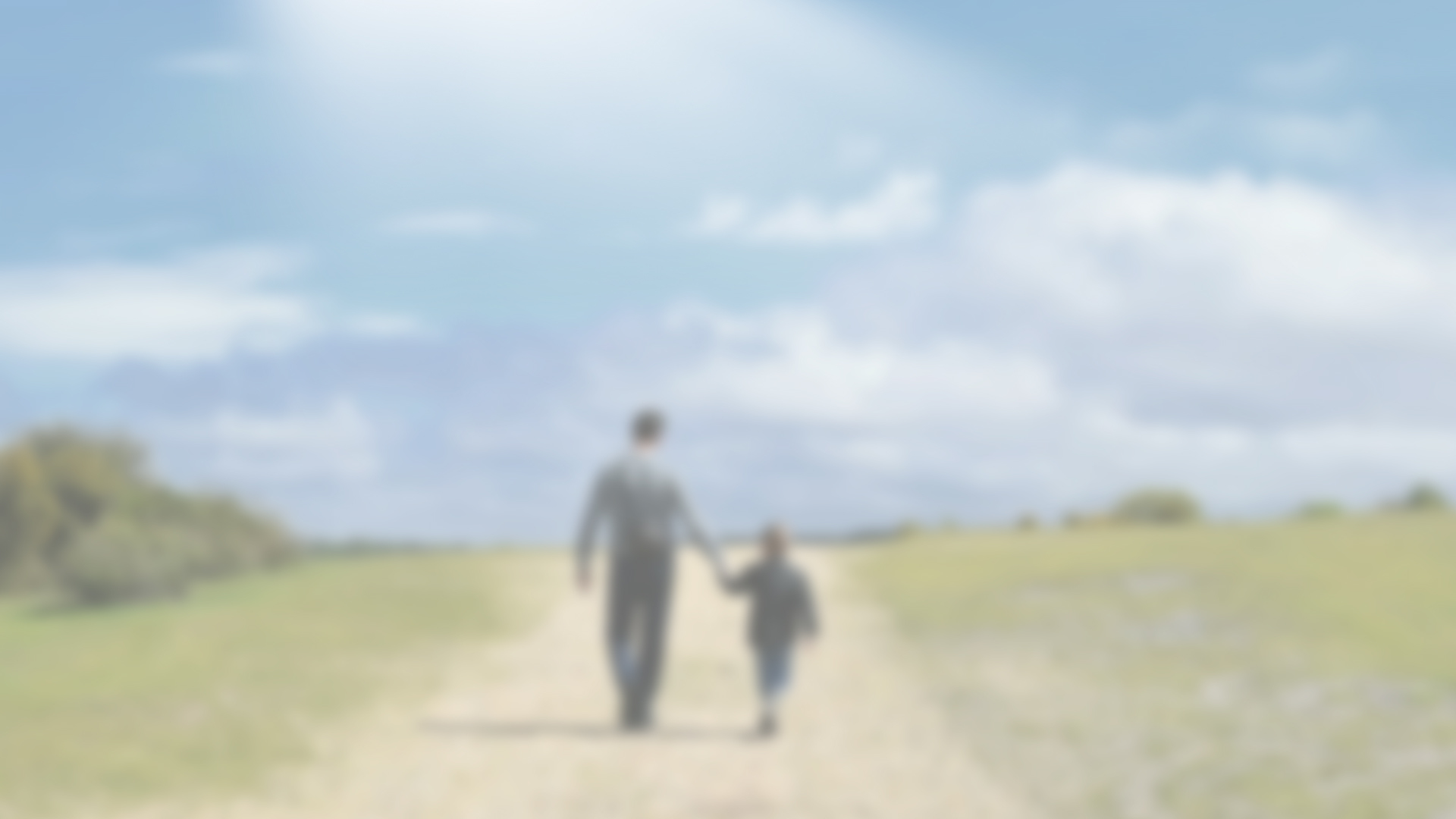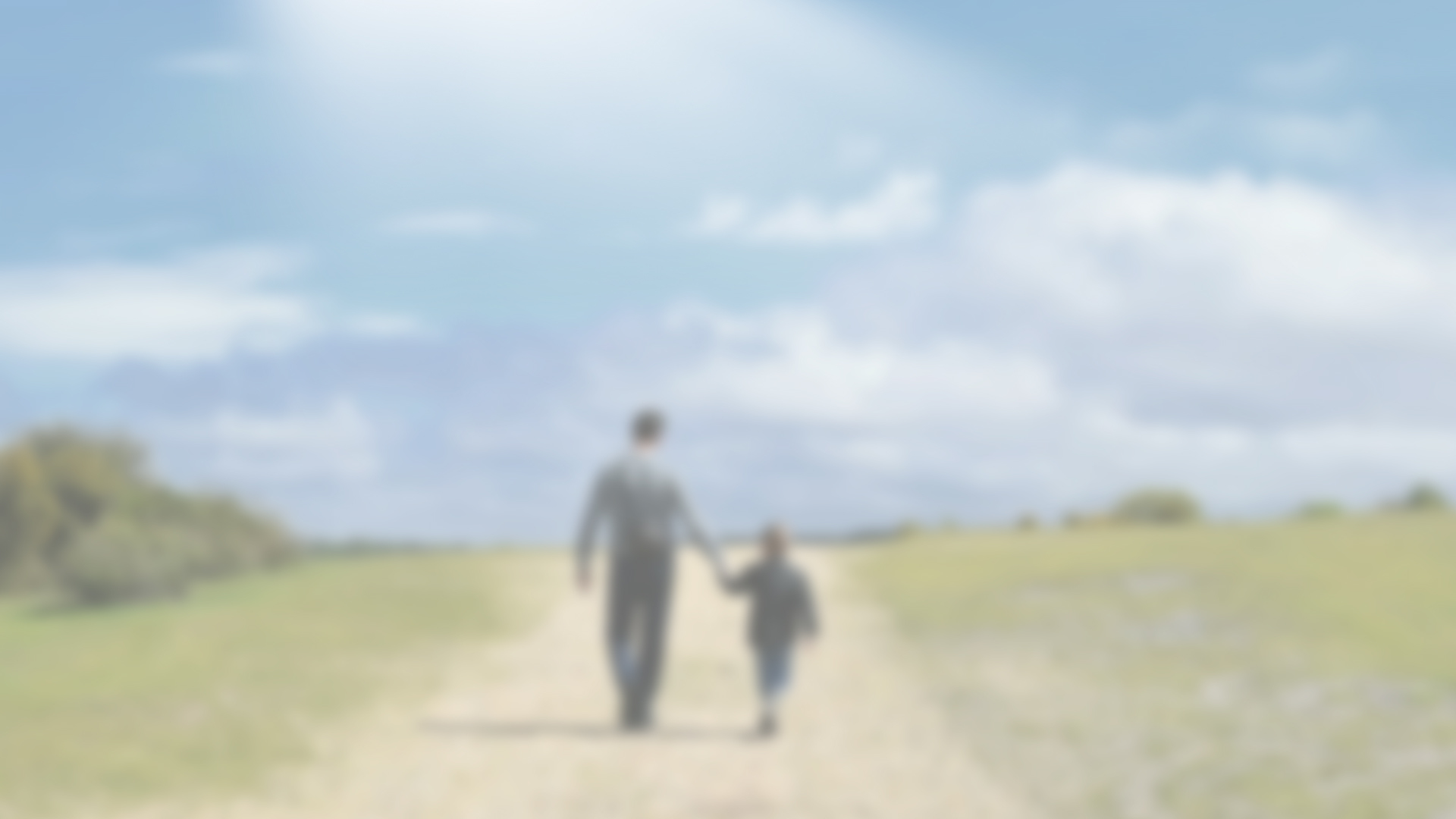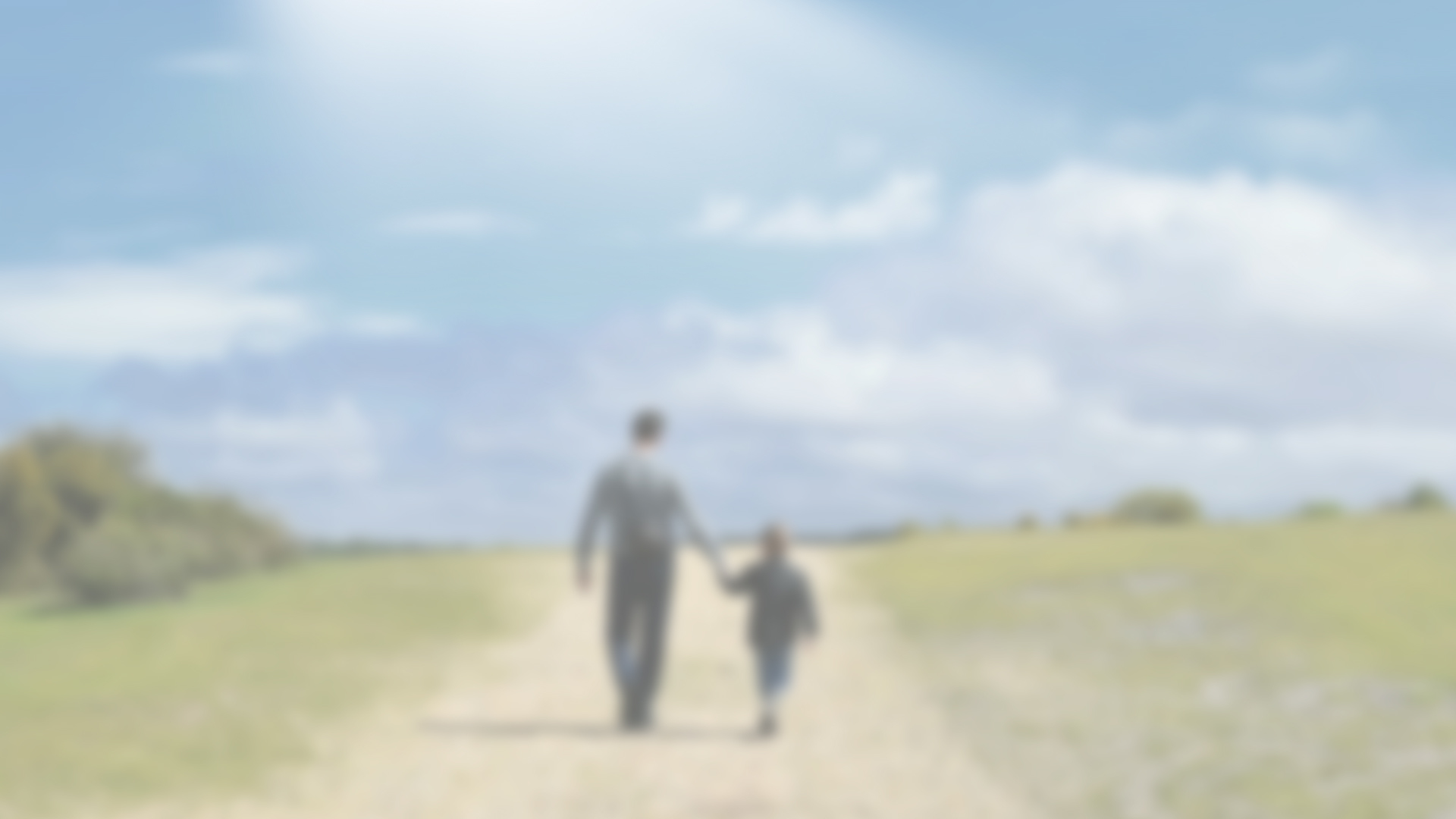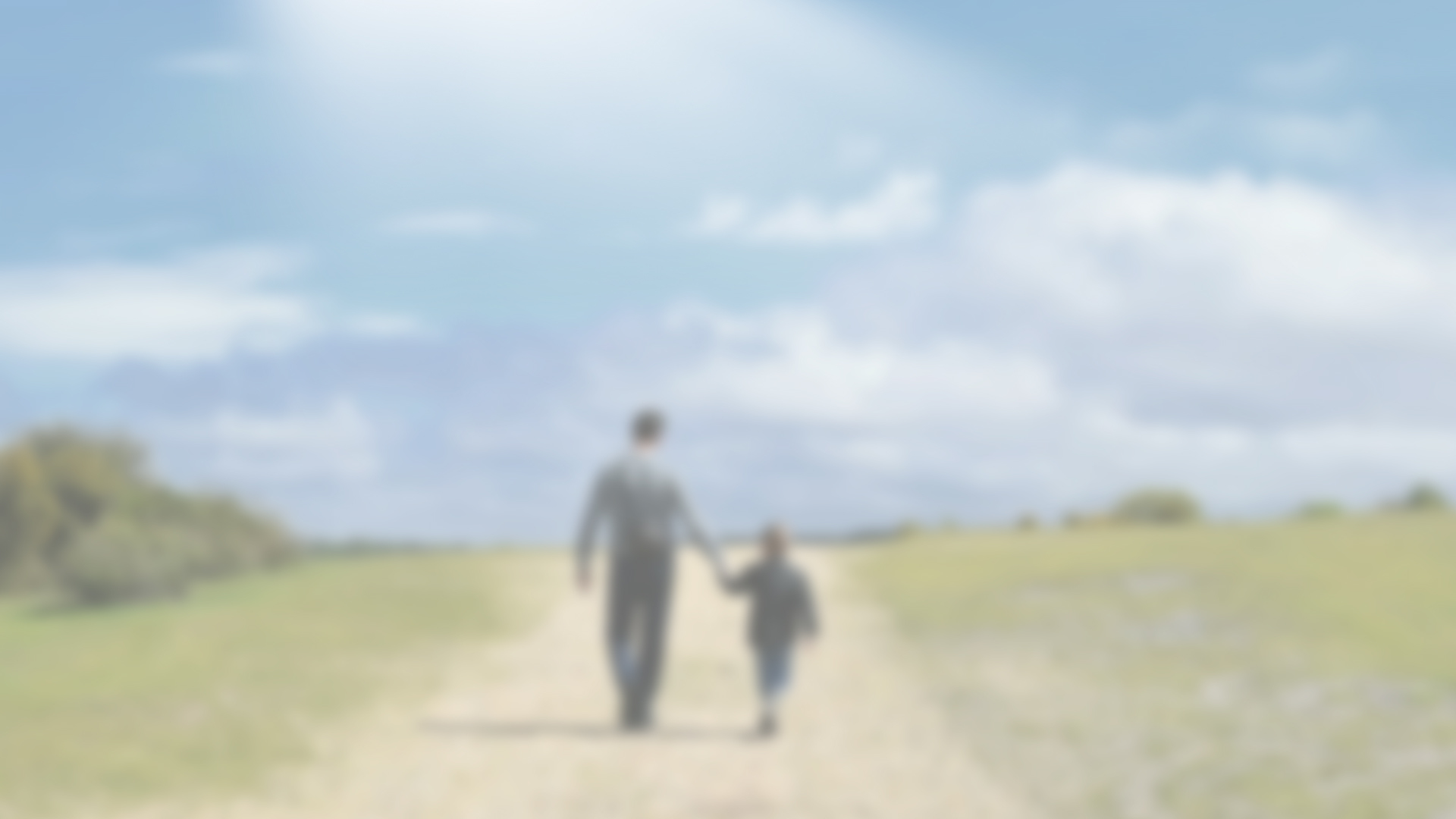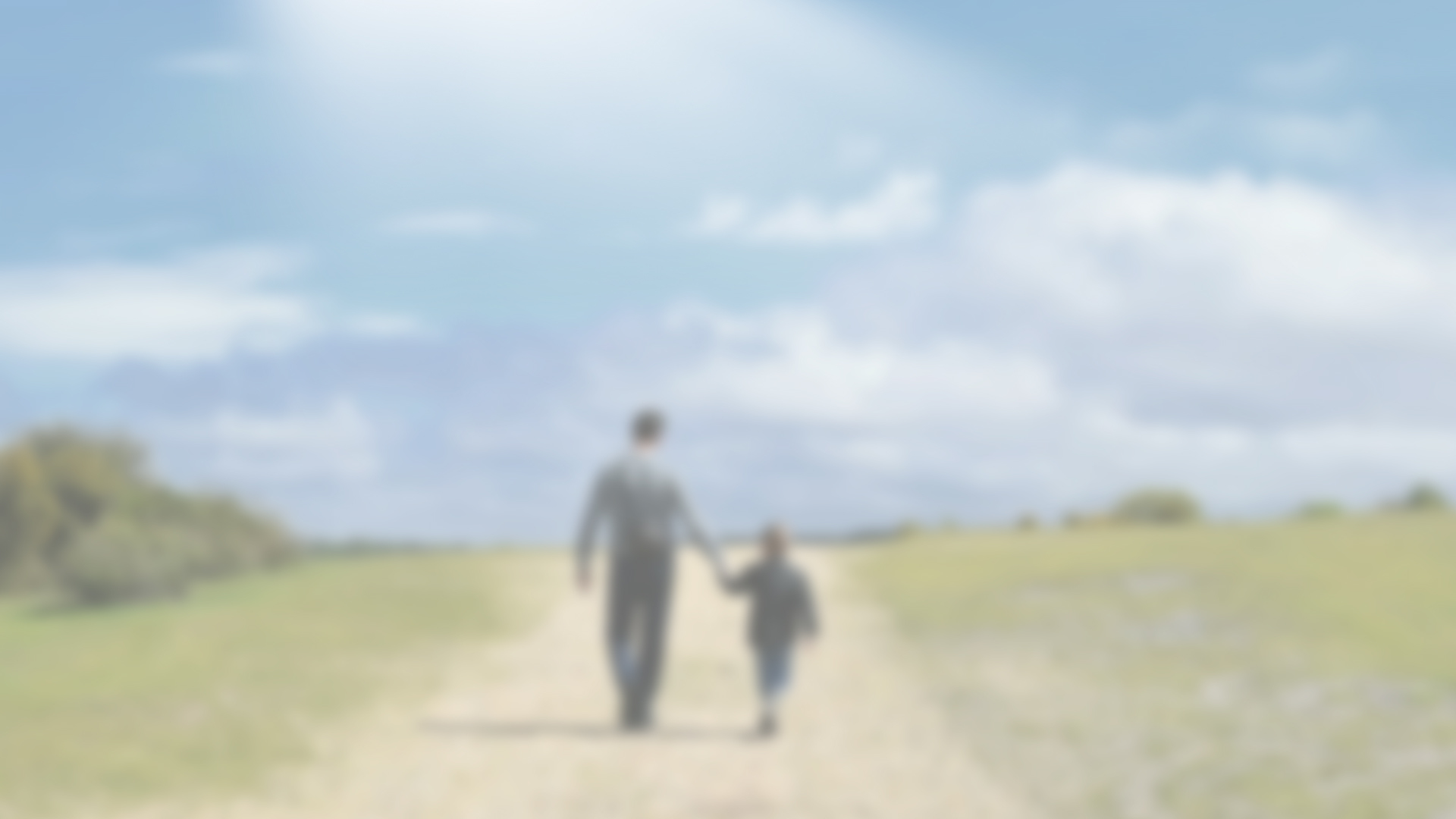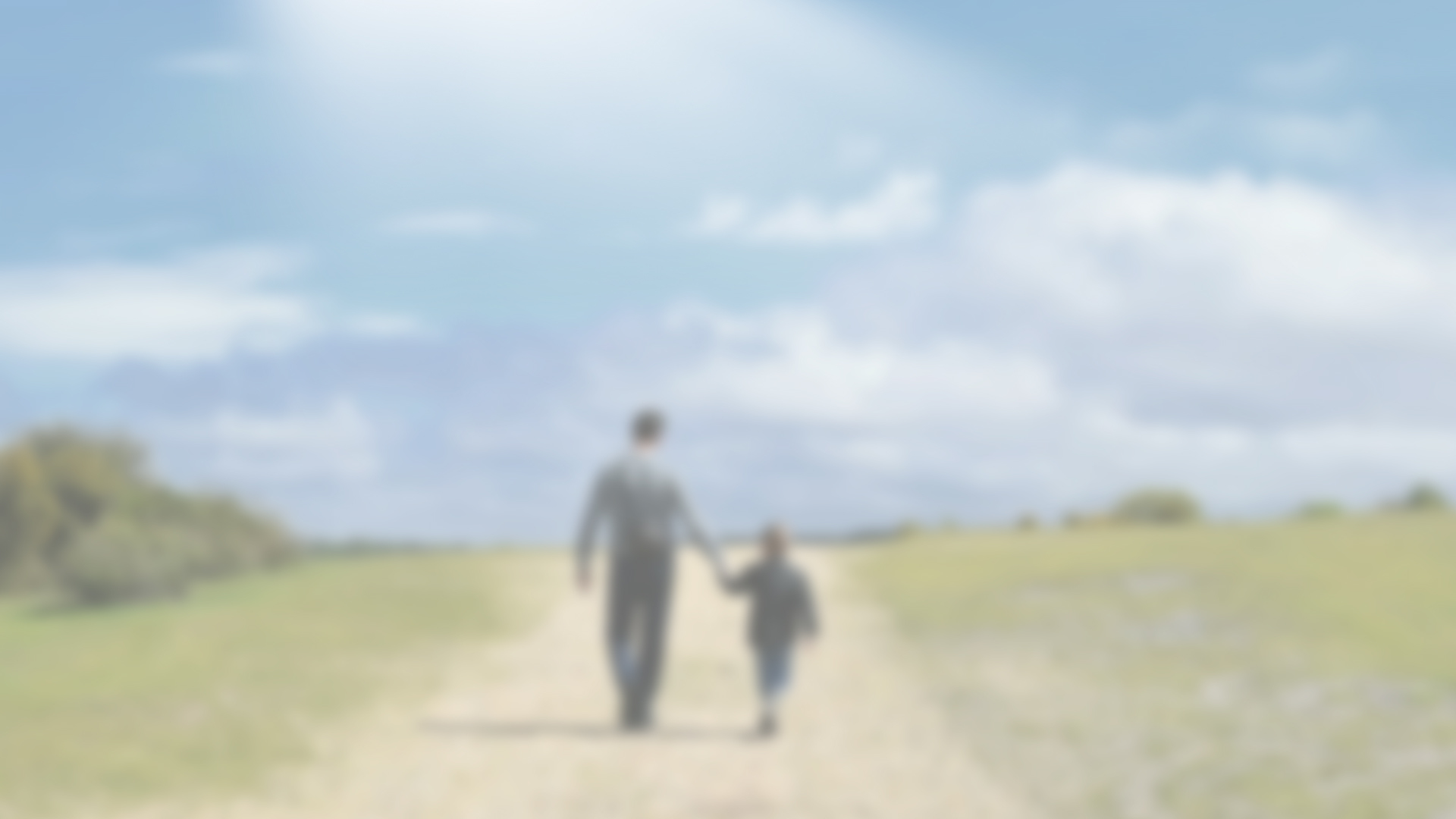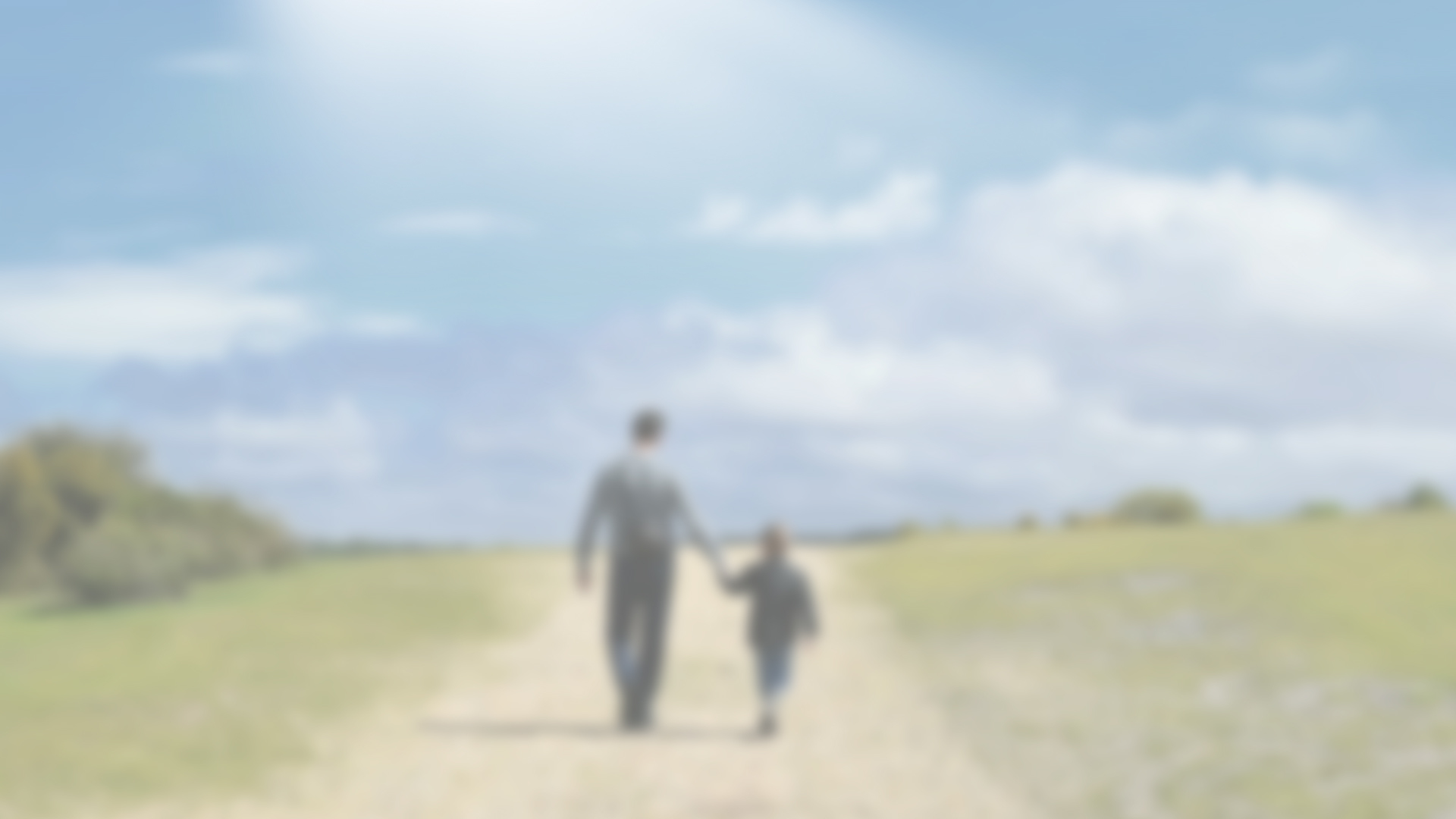 Subscribe
Never miss out on a new episode! Subscribe using your favorite app for listening to podcasts.